Bigpoint designer joins Bytro Labs
Steffen Böhne to work on casual title Topia Island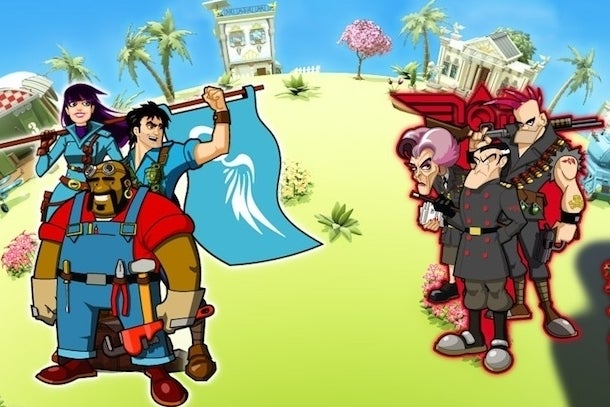 Browser game studio Bytro Labs has appointed Bigpoint's Steffen Böhne to its game design team, where he will focus on its casual title based on a tropical island.
"Steffen has a lot of experience and the potential to play an essential role in the development of Topia Island," said Bytro MD Felix Faber.
Böhne left Bigpoint, which has recently seen significant job cuts, in December after over two years with the company, working his way up from an intern in the QA department to associate game designer and UK specialist. He worked on titles like Farmerama and Rising Cities.
Bytro Labs was founded in 2009, and its other games include Supremacy 1914, Industry Tycoon and PanzerWars.