Big Fish Games founder Paul Thelen returns to role of CEO
Paul Thelen steps down today, will continue to serve on board of directors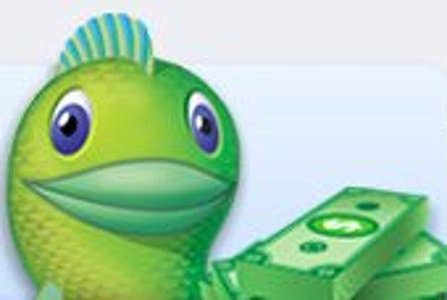 Big Fish Games founder Paul Thelen has returned to the role of CEO after four years.
The company's current CEO, Jeremy Lewis, left his position as managing director at Goldman Sachs in 2006. Lewis joined Big Fish as COO and president, and was promoted to CEO in 2008.
He will step down from the role today, and continue at the company as a director.
"This is a natural point in our company's progression for me to pass the responsibilities as President and CEO back to Paul, who at this stage is best suited to lead us forward," Lewis said in a memo to Big Fish employees.
"He will bring his characteristic entrepreneurial drive and creativity to the forefront."
Until today, Thelen had been serving as the company's chief strategy officer and chairman of the board. He returns to the CEO role ahead of what is expected to be a busy year for the successful online publisher.
Last month, Big Fish acquired Self Aware Games in a bid to gather momentum in the casino gaming market. It is also planning to launch a global cloud gaming service before the end of the year.
According to a report on AllThingsD, Big Fish reported sales of $180 million in 2011, up 30 per cent year-on-year. In October it paid large dividends to its shareholders and almost every employee - as much as $100,000 in some cases - in a move widely regarded as indicative of its intention to go public.