BFI's ten-year screen culture strategy includes video games preservation, education
£135 million National Lottery investment due over three years, but funds will not be used to directly finance games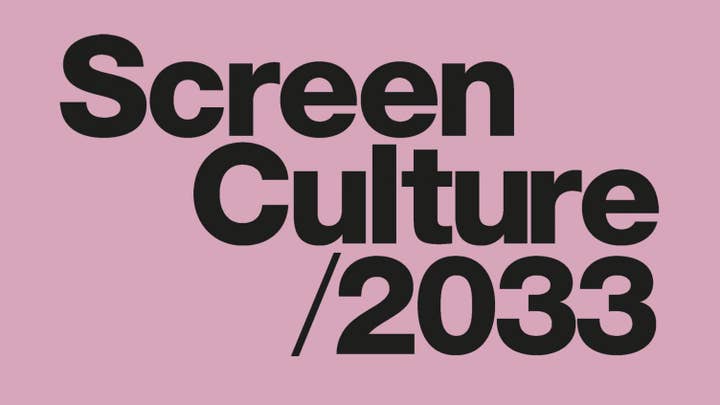 Last week, the British Film Institute revealed the first details of its Screen Culture 2033 strategy, a roadmap to boost the UK's screen industries – including video games.
The announcement post lays out its objectives for the next ten years, including creating a screen archive, championing screen culture in schools to help build a skilled and sustainable workforce, and advocating the full breadth of screen culture "including video games and interactive work."
A BFI spokesperson has since told GamesIndustry.biz that video games are one of six pillars in this ten-year strategy.
In the short term, the BFI will pour £135 million over the next three years – £45 million per year – of National Lottery 'good cause' funding into priority areas.
The BFI spokesperson told us this will not include directly funding video games development, at least not in this first three-year phase, but games companies and projects may benefit or be included in other investments.
For example, the institute has committed to investing £34.2 million into education and skills, £27.5 million into audience development, £7.3 million across "innovation and industry services," and £3.2 million into activity designed to boost awareness of the UK's screen output overseas.
There will also be £10 million dedicated to screen heritage work, which is expected to include efforts around video games preservation.
The work done in these first three years will also inform policies and other funding plans until 2033.
The spokesperson told us that both the Screen Culture strategy and the National Lottery funding strategy "take on board the unprecedented growth across the screen sector taking in video games, immersive and interactive, and the opportunities that can provide in terms of employment and UK-wide industrial development and growth."
Video games are also included in the four objectives for the National Lottery funding strategy:
Experiencing screen culture
Creativity and storytelling
A UK screen sector workforce that is skilled and reflects the population
Supporting independents and cultural organisations
The BFI told us video games and extended reality will be particularly relevant as part of the skills and education plans to improve the UK's workforce.
The organisation will also be carrying out research that is expected to benefit the games industry, including developing an understanding of the social, economic and cultural value of video games.
Finally, the spokesperson added that a recent consultation event with the video games sector "was hugely valuable and opened up a lot of cultural and economic discussion points that will be taking forward in this strategy period."