Beyond: Two Souls sold 1 million
Quantic Dream confirms 2013 sell-through figure for PS3-exclusive adventure game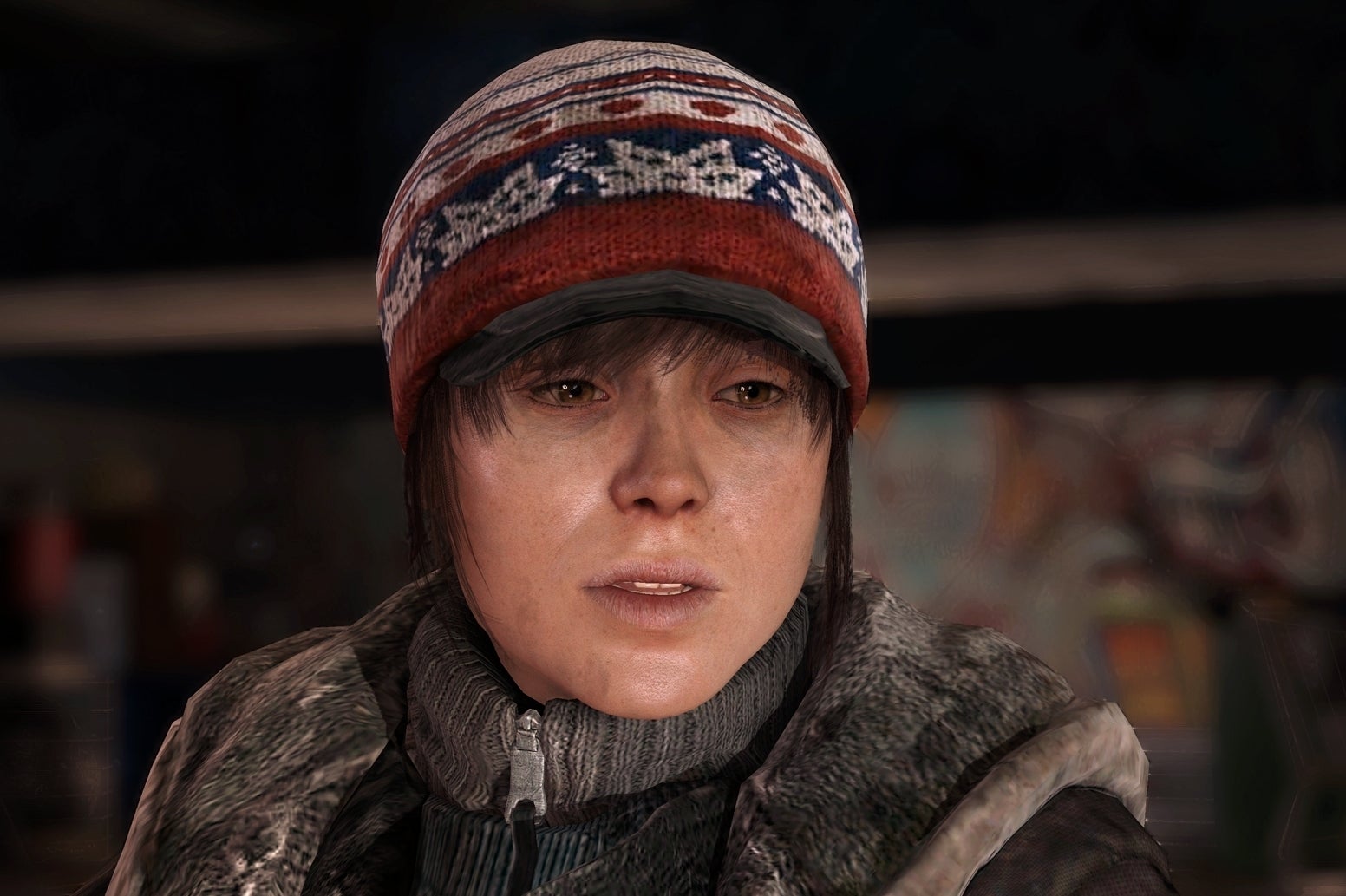 Beyond: Two Souls has sold beyond six digits. In a post on its website today, developer Quantic Dream thanked gamers for their support, announcing that the game sold through 1 million copies to consumers shortly before Christmas.
The game reportedly carried a production budget of €20 million, and featured some high-profile voice actors like Ellen Page and Willem Dafoe. Beyond debuted in October in North America, where it was met with a wide-ranging critical reception.
That puts Beyond a little behind the sales pace set by Quantic Dream's last project, Heavy Rain. That title, also a PS3-exclusive, launched in mid-February 2010 and hit the 1 million mark in less than two months.
Despite being a million-seller, Beyond: Two Souls did not crack the NPD top 10 chart in either of its first two months on sale. It debuted in fifth place the week it went on sale in the UK, and seventh upon its release in Japan.