Beyond: Two Souls cost €20 million
Hollywood stars, brand new engine, but only £17m in production costs says French article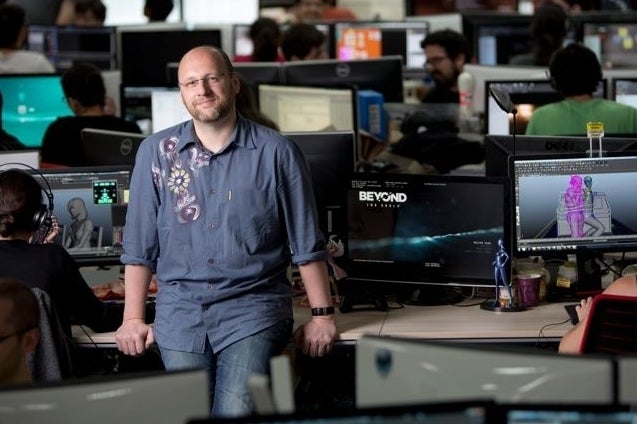 A French site has reported that Quantic Dream's Beyond: Two Souls had a budget of €20 million, provided by Sony.
Le Figaro revealed the production cost as part of an interview with studio head David Cage where he also discussed the studio's vision and place in French industry.
"Things have changed a lot over the last six years in France," he said. "We are now recognised by the Ministry of Culture."
The €20 million (£16.8 million) price tag seems very reasonable when you consider the Hollywood talent on board for the PlayStation 3 exclusive, with Ellen Page and Willem Dafoe starring, and Inception soundtrack composer Hans Zimmer providing the music.
The game also uses an all new engine, developed after the company started working on PlayStation 4.
GamesIndustry International has contacted Sony for confirmation of the figure.