Bethesda launches Montreal studio
New team of more than 40 devs will work on games for console, PC, and mobile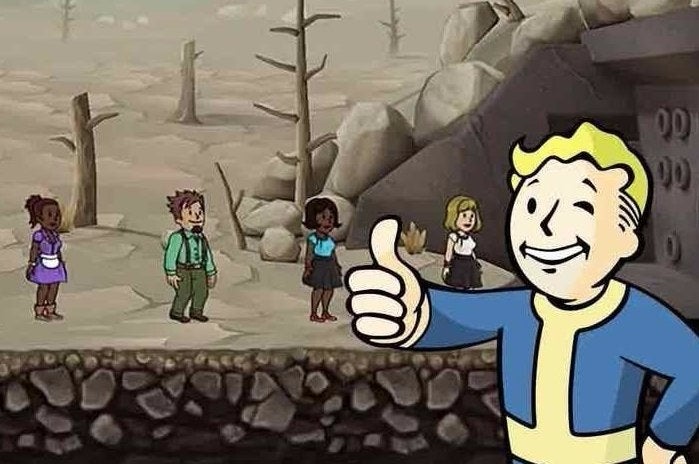 Bethesda Softworks is the latest publisher to set up shop in Quebec, as the company today announced the opening of its new Montreal development studio. With Yves Lachance in the role of studio director, Bethesda Game Studios Montreal was established by the publisher "to expand its development capabilities in console, PC, and mobile gaming."
"We've worked with some very talented developers in Montreal for a long time, and decided it was time to open a studio there," said Bethesda game director and executive producer Todd Howard. "It's exciting to think about the new games we'll be building together."
Lachance has spent most of the last decade at Behaviour Interactive, a Montreal studio that has specialized as a work-for-hire shop assisting larger publishers. While there he helped oversee the studio's work on a number of such projects, including Bethesda's Wolfenstein: The New Order and Fallout Shelter.
"Our collaboration with Bethesda Game Studios has been an exhilarating and memorable journey already," said Lachance. "We are thrilled to be launching the studio in Montreal and contributing our city's great game-making talent to the kind of games that Bethesda Game Studios is known for."