Bethesda: Dishonored clearly a new franchise
Marketing boss says sales are far exceeding expectations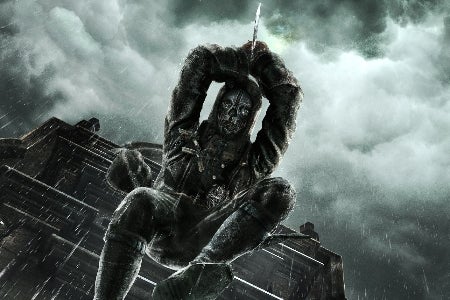 Bethesda has been singing the praises of its latest hit, Dishonored, reporting better than expected sales and a bright future for the steampunk stealth title.
"I can tell you that Dishonored is far exceeding our sales expectations, which is especially cool considering it's new IP facing a host of well-established franchises this quarter," Bethesda's VP of PR and marketing Pete Hines told Destructoid
"We did terrific numbers again this past weekend, both in stores and on Steam, where Dishonored was listed as the #1 selling title over the holiday weekend. And Dishonored has really sold well overseas. So, we're very pleased and appreciate all the fans that have supported Dishonored and Arkane. We clearly have a new franchise."
The game scored well with critics, and in August Arkane's Harvey Smith spoke to GamesIndustry International about launching the new IP.
"I haven't always been successful with the types of games I want to make...but Bethesda has had great success with following the creative vision of teams. It's the right combination at the right time. It could have turned out every differently."