Bernard Kim to leave Zynga, named new CEO of Match Group
Company president and industry veteran announces his departure from the games industry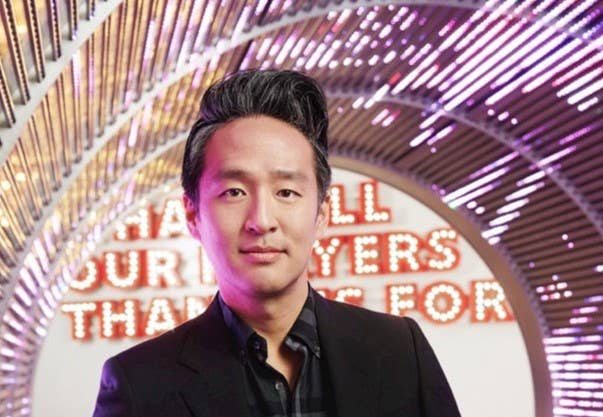 Zynga president Bernard Kim has announced his resignation from the company, as well as his departure from the games industry at large with a new role in the mobile app space.
Starting May 31, Kim will assume the role of CEO at Match Group, the firm behind Tinder, Hinge and several other dating apps.
Kim has served as president of the mobile outfit for the last six years, overseeing a handful of its acquisitions including Gram Games, Peak and Rollic, as well as Zynga's own sale to Take-Two Interactive earlier this year.
"I am excited to be the new CEO of Match Group," Kim said via LinkedIn. "I truly believe that love, connections, and relationships are the pillars to a happy and joyful life. I'm elated to work at the organisation that's responsible for connecting millions of people around the world.
"Huge thank you to the incredible teams at Zynga and T2. You are the best and I will be playing your games forever."
Zynga CEO Frank Gibeau added: "On behalf of everyone at Zynga, we thank Bernard for his many contributions to Zynga and extend our sincerest congratulations on becoming CEO of Match Group."