Beenox to open new studio in Montreal
Call of Duty studio adds second location in the city to bolster footprint and team size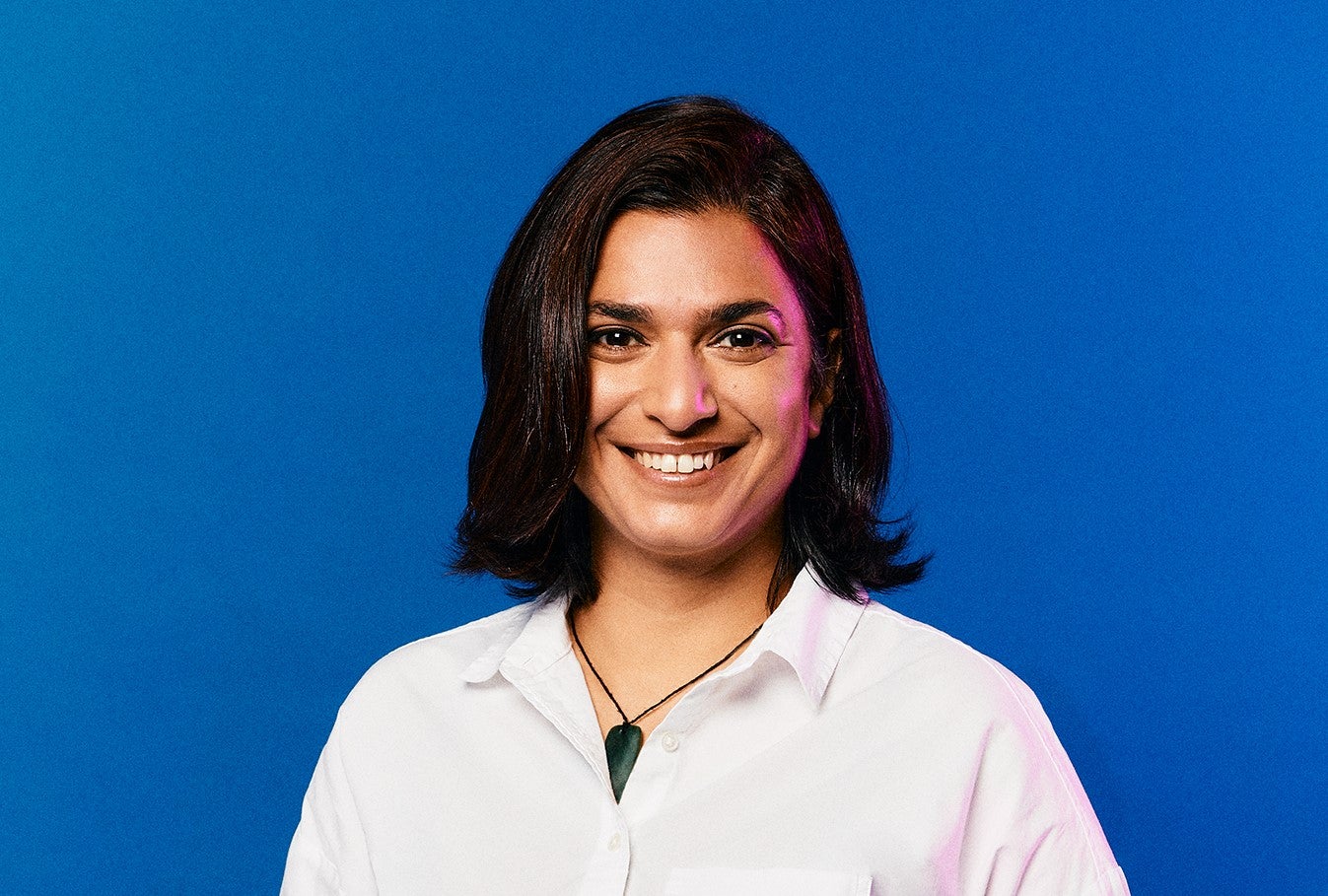 Activision-owned studio Beenox is opening a second office in Montreal, Canada.
The studio, which supports development of the Call of Duty series, aims to expand its footprint in the city by increasing its staff count by 20%.
The new office will be overseen by Beenox studio head Nour Polloni, and its exact location will be announced in the coming months.
"This investment in Montreal is the next key step in our studio's growth as we continue to support the creative ambitions across the Call of Duty franchise," said Polloni. "We want our location to attract local and international talent and contribute to the vibrant video game industry in Montreal."
"This second office will allow us to enhance our fields of expertise and grow our creative spirit. Our priority will be to provide our teams with a space that nurtures inspiration and innovation, but also facilitates collaboration, learning and building strong bonds. We want our team to be proud, excited, and comfortable going to the studio."
Beenox joins several games businesses that have opened Montreal-based offices in the last year, including Amazon Games, MiHoYo, Gearbox and Tencent's TiMi.