Beamable files for bankruptcy
The studio formerly known as Disruptor Beam reported $3.4 million in liabilities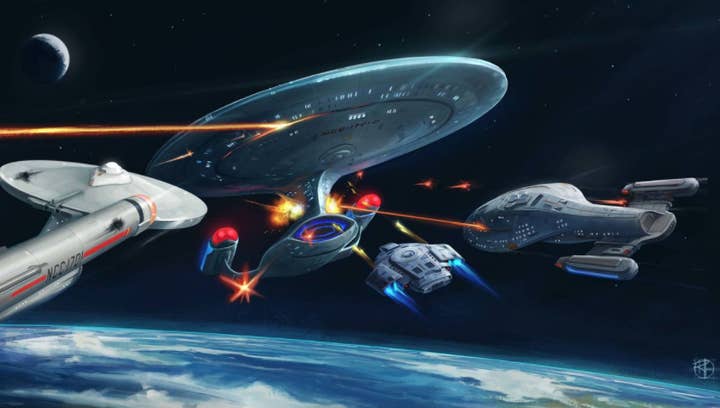 Game of Thrones Ascent and Star Trek Timelines developer Beamable, formerly known as Disruptor Beam, filed for bankruptcy on October 1st.
The studio reported $3.4 million in liabilities and $637,987 in property assets, the Worcester Business Journal said.
The company owed $1 million to a capital venture fund -- its only creditor with a secured claim -- as well as $900,000 to Silicon Valley Bank, and a rough total of $920,000 across ten other firms.
Boston-based Disruptor Beam was created in 2010 by Legends of Future Past creators Jon Radoff and Angela Bull. The studio initially focused on social network games, with its debut title, Game of Thrones Ascent, launching on Facebook and web platforms in 2013. It was eventually released on mobile too, before shutting down in January 2019.
Disruptor Beam launched Star Trek Timelines in 2014, and struck a $29 million partnership with user acquisition platform Tilting Point in 2018 to expand the game's audience.
The studio's latest title was The Walking Dead: March to War, which launched in 2017 and shut down only 18 months later.
In March 2020, Disruptor Beam laid off nine of its staff as the company pivoted to focus solely on its Disruptor Engine, which it initially created for Game of Thrones Ascent. It also rebranded as Beamable this April to mark this new direction as a services provider.