BBC Studios and GamesIndustry.biz hosting Changing Channels conference next month
Free one-day event will see Go 8 Bit's Steve McNeil, Lego, Amazon and more exploring the convergence between the games and TV industries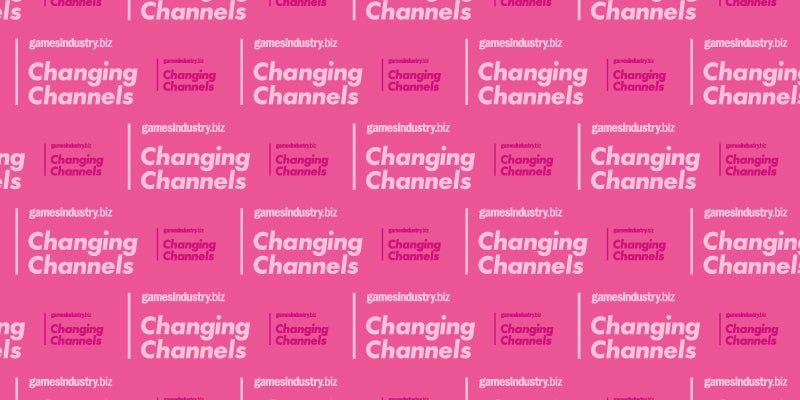 GamesIndustry.biz has partnered with BBC Studios to launch a brand new conference focused on the opportunities for games brands on television and beyond.
Entitled Changing Channels, the event will feature a full day of talks from leading experts across both the games and TV industries, discussing the opportunities between the two and the future of both sectors.
The conference will take place at BBC Studios, 1 Television Centre , 101 Wood Lane, London W12 7FA on Wednesday, May 8, running from 10am to 4pm. It will be free to attend, but spaces are limited -- just 120 seats available.
Speakers currently confirmed include Steve McNeil, co-creator of video games TV show Dara O'Briain's Go 8 Bit, as well as representatives from BBC Studios, Amazon Games Studios, Lego, Midia Research, Fuse Box Games and D'Avekki Studios.
More speakers will be announced in the coming weeks.
To apply for a space at Changing Channels, head over to our Eventbrite page and register for your place.