Barclays introduces video games tax relief loans
Developers able to claim 90% of their tax credit before it is fully processed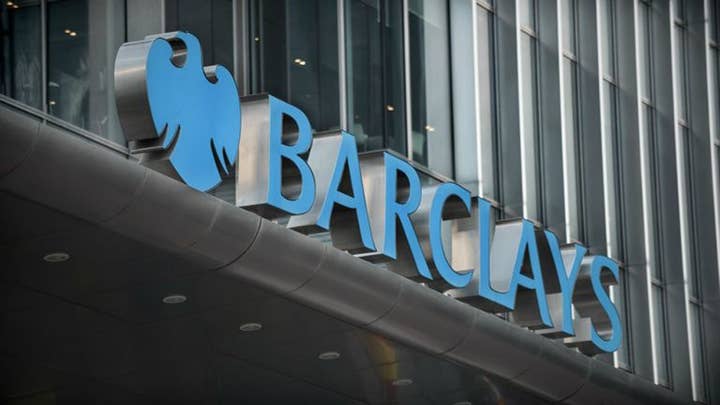 Barclays is now offering tax credit loans to games developers as a source of advance funding.
The organisation claims to be the first high street bank to offer such a loan specifically to the games industry, and says it will grant studios access to finance ahead of future tax credits from HM Revenue and Customs.
HMRC can take between six to eight weeks to process applications for video games tax relief, so the Barclays Tax Credit Loan will help ensure studios aren't waiting too long for the cash they need.
According to information passed to GamesIndustry.biz, the loans are open to any UK registered company that has already been qualified by the BFI for video games tax relief.
Barclays will offer 90% of the total tax credit, with a minimum lend of £100,000.
The bank will ask for details on what the developer has spent and plans to spend, as well as an opinion letter from an accountant to provide assurance that the money could be paid back.
On production of a BFI certificate, the bank and developer would then work on a credit agreement in principle.
Barclays Business Banking's relationship director for tech and media Gavin Smith said: "The government has introduced tax credits for producers to encourage them to create and publish their games in the UK, and our loan acts as an advance on these credits, helping with vital cash flow in the early stages of a game's development."
Video games tax relief were introduced to help offset the risk of developing games in the UK. You can find extensive guides to the process of applying at the GamesIndustry.biz Academy.