Baldur's Gate 3 releasing on Xbox this year
The news comes six months after Larian cited technical issues developing the port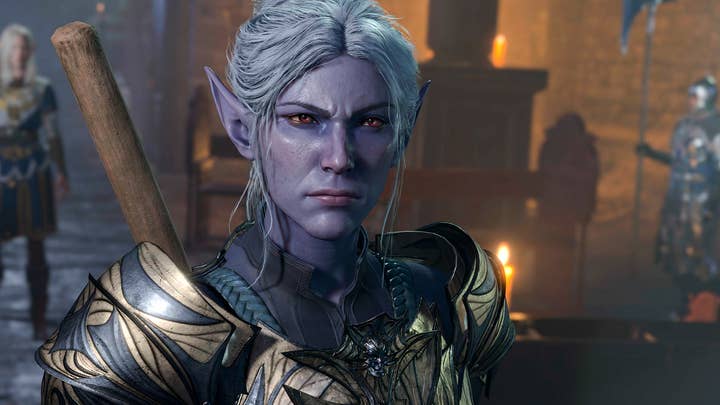 Sign up for the GI Daily here to get the biggest news straight to your inbox
Larian Studios has confirmed that Baldur's Gate 3 will be launching on Xbox Series X|S consoles this year.
Following a meeting with Xbox head Phil Spencer, Larian CEO Swen Vincke made the announcement on social media.
"We've found a solution that allows us to bring Baldur's Gate 3 to Xbox players this year still, something we've been working towards for quite some time," said Vincke.
"All improvements will be there, with split-screen coop on Series X."
The Xbox Series S console version of the RPG will not feature split-screen coop.
Baldur's Gate 3 will have cross-save progression functionality between Steam and Xbox Series systems.
The news comes six months after Larian said it encountered technical issues with developing the Xbox port.
In February, the studio said, "...Until we're certain we've found the right solutions – specifically, we've been unable to get split-screen co-op to work to the same standard on both Xbox Series X and S, which is a requirement for us to ship."