Balan Wonderworld's day one patch to remove epileptic triggers
Square Enix asked players to install the update to avoid a bug that adds flashing lights to a boss fight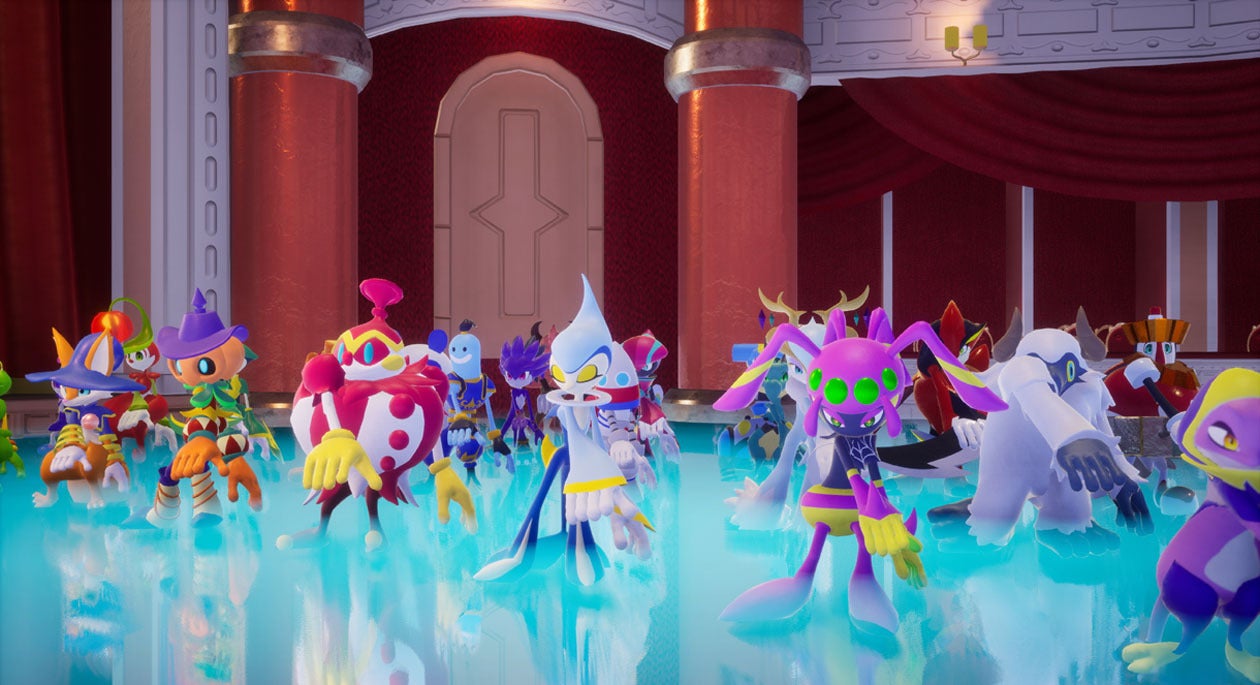 Square Enix urged players to download and install the day one patch for Balan Wonderworld, following reports of flashing lights which can act as a trigger for those at risk of epilepsy.
Developed by Japanese studio Arzest and Square Enix subsidiary Balan Company, the platformer is releasing today. However, users reported on Twitter that the final boss fight featured a "potentially seizure inducing effect," taking the form of repeated flashing lights.
In a statement sent to GamesIndustry.biz, a spokesperson from Square Enix said the issue is fixed by Balan Wonderworld's first patch.
"Please ensure that you install the Day 1 Patch before playing Balan Wonderworld," the statement read. "We have received reports of a photo-sensitive epilepsy risk from a potential flashing bug if playing the game un-patched. The Day 1 Patch prevents this issue as well as enhances the overall play experience."
Cyberpunk 2077 met a similar controversy back in December, with the title featuring rapid blinking lights. Back then, developer CD Projekt Red said it was working on a "more permanent solution" to fix the issue, though it's unclear whether the problem has now been resolved.