BAFTA is on the hunt for 100 young game professionals
BAFTA Crew Games puts out a call for applicants to career booster programme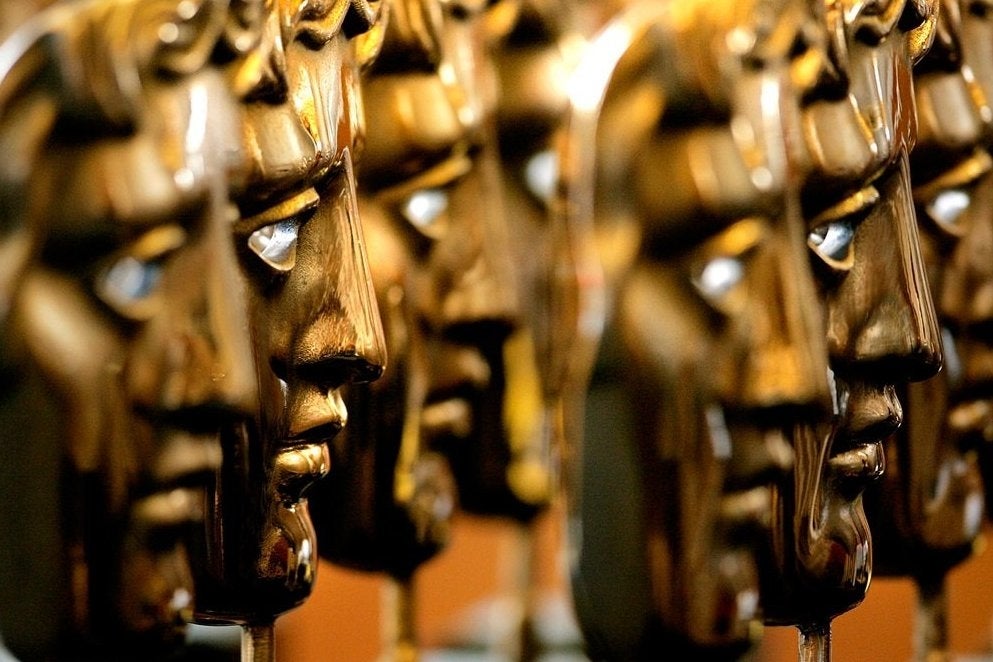 BAFTA is spearheading a programme that will nurture the careers of 100 games industry professionals working in the UK.
Modelled on the existing BAFTA Crew skills programmes for TV and film, the BAFTA Crew Games will identify up to 100 professionals from the UK games industry and give them access to a unique range of classes and events.
The year-long programme includes live masterclasses with leading figures from the British games industry, live-streamed Q&A sessions on a broad spectrum of development disciplines, and social networking events with speakers and BAFTA members.
"BAFTA Crew has had great success within the film and television sector, so it's the perfect model to equip a new generation of games makers with the skills and networks they need, helping to ensure that the UK's games industry continues to punch above its weight," said Tim Hunter, director of learning and events at BAFTA, in a statement.
To qualify, applicants need to have at least two years professional experience in the industry, making a "creative contribution" to the production or distribution of game in the UK.
The deadline is at midday on Monday November 17, 2014. You can apply and find out more information here.
BAFTA Crew Games has been created in partnership with Creative Skillset and the Wellcome Trust.