BAFTA Games Awards 2.0
Harvey Elliott explains why the ceremony is opening its doors to the gamers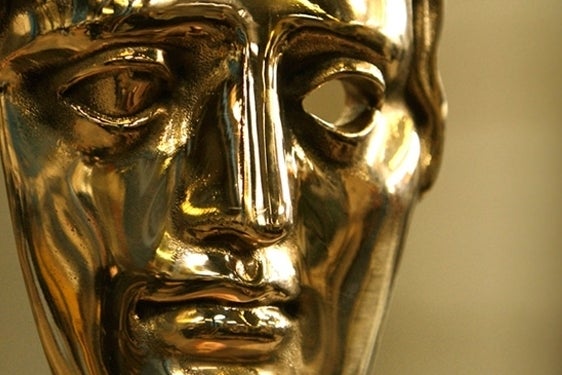 The British Academy Games Awards are changing. This year not only will the award ceremony be open to the gaming public for the first time, but there will also be a special Inside Games showcase during the day to allow gamers to go see unreleased titles and hear talks from their favourite game developers.
"We haven't tried to fill the O2 or anything like that because we still wanted to have a similar feel to the BAFTA Awards we've had in the past, but with the gamer audience there," Harvey Elliott, chair of BAFTA's Games Committee told GamesIndustry International.
"I think we'll have probably a reasonable balance between industry and gamers, enough to give it a really fresh feel."
"It just made sense that we recognise that the industry and the audience are all gamers"
So why the change? Why swap from a fancy dinner and formal wear to a live show at the Tobacco Dock?
"What we realised with the BAFTA event itself is it had a common audience. Although we typically had the BAFTA awards for the industry it always had a very strong following online through streamed content. It just made sense that we recognise that the industry and the audience are all gamers."
Elliott points out that its all about celebrating the passion and the people behind the games, adding that even games from giant corporations are still made by passionate individuals, and inspiring the next generation of game developers.
"The art form of games is the bit we love celebrating the most, not just artistic art, but the creative art that goes into it,the fact that it's a work of passion and always has been," he explains.
"The key to BAFTA isn't the commercial revenues or the profits a game makes, or even necessarily the mainstream reviews of a game. What we try and focus on is the celebration of games, the celebration of the people who make the games, and promoting the work of this amazingly creative industry alongside the work of people in film and TV."
Inside Games takes place the same day as the British Academy Games Awards - March 12 , at the Tobacco Dock London. Tickets for the showcase are priced at £12 and will include playable games, developer talks and a chance to see titles from Deep Silver, Electronic Arts, Jagex, Microsoft, Namco Bandai, SEGA, Sony and Valve.
The British Academy Games Awards will take place that same evening, and tickets are priced at £30 which includes entry to Inside Games, the official pre-Awards drinks reception and the ceremony itself, which is hosted by comedian Dara O'Briain.