BAFTA announces 2020 Breakthrough participants
Eight games professionals across US, UK honored as creative rising stars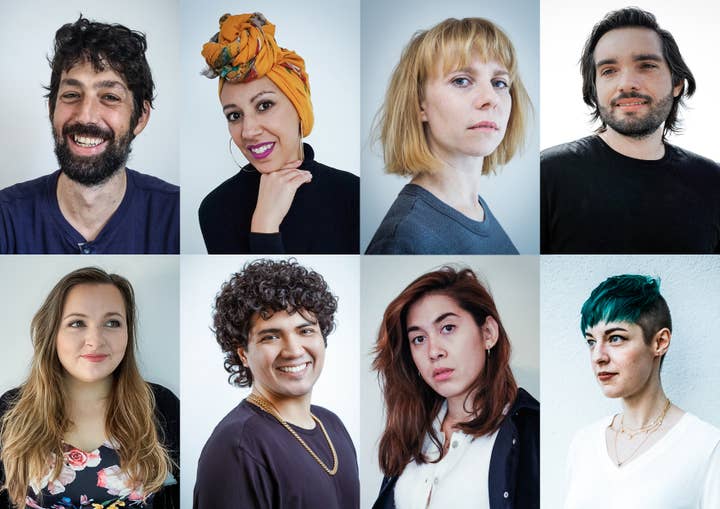 The British Academy of Film and Television Arts has announced its 2020 Breakthrough participants, including eight games professionals from across the US and UK.
BAFTA Breakthrough, first announced in May, annually honors new talent in film, games, and television.
Those honored this year from the games industry are game audio designer Ali Tocher (Surgeon Simulator 2), artist and writer Catherine Unger (Tangle Tower), narrative designer and writer Chella Ramanan (Before I Forget), producer Claire Bromley (Sackboy: A Big Adventure), game designer Lea Schönfelder (Assemble With Care), game designer Arnaldo Licea (The Last of Us Part 2), multiplayer designer Fernando Reyes Medina, (Halo Infinite), and game writer Mary Kenney (Spider-Man: Miles Morales).
Honorees will receive one-to-one mentoring and career guidance, a BAFTA membership, and access to BAFTA events and networking opportunities. Due to the COVID-19 pandemic, they will be celebrated more formally in 2021.
Applications are opening soon for future applicants to BAFTA Breakthrough from both India and China.