BAFTA Games Awards entrants to be tested on BFI Diversity Standards
New process will be piloted for 2021 event, alongside new guidelines for preventing bullying and harassment in the workplace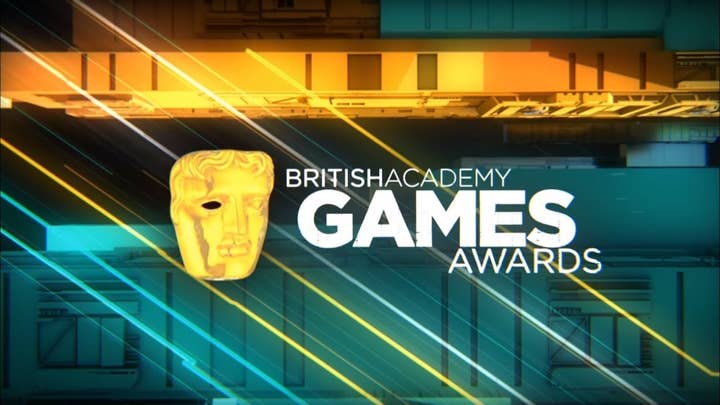 BAFTA plans to make the BFI Diversity Standards part of the criteria for the British Academy Games Awards, with entrants asked about their staff and production processes to establish compliance.
Entries are now open for the British Academy Games Awards 2021, and the new idea will be piloted across the Best British Game category's entrants. Eligibility for will not be affected for the 2021 event, BAFTA said, as the idea is still in the pilot phase.
The BFI Diversity Standards were introduced to the British Academy Film Awards last year, and they are also being piloted for the British Academy Television Awards. The standards have been modified for games companies, in collaboration with the industry itself.
In a statement, BAFTA CEO Amanda Berry said the goal of the pilot is "fully introducing diversity standards to BAFTA's Games Awards in the future." In future editions of the British Academy Games Awards, the BFI Diversity Standards would become part of the event's rules and regulations.
The BFI's CEO, Ben Roberts, added that the standards could also serve as "a framework" for more inclusive standards in the games industry as a whole.
For the 2021 event, entrants will be asked to self-assess against the criteria, which focus on under-represented groups across four areas. You can read the standards in full here, but in summary:
A: In-game representation, themes and narratives
B: Creative leadership and development team
C: Industry access & opportunities
D: Player Base Development
In addition, BAFTA and BFI have collaborated with the games industry to create guidance for preventing bullying and harassment in the workplace.
Entrants for the British Academy Games Awards 2021 will be asked questions to establish whether they have read the guidance, whether they have policies in place to tackle these problems, and to ensure their employees are aware of the relevant resources and procedures.
The data gathered from those questions will be used to identify the need for support or training among entrants. The British Academy Games Awards will be held in March next year. Applications opened today, and will close on November 19, 2020.