Azerion acquires remainder of Spil Games
Dutch firm takes complete ownership having previously purchased mobile division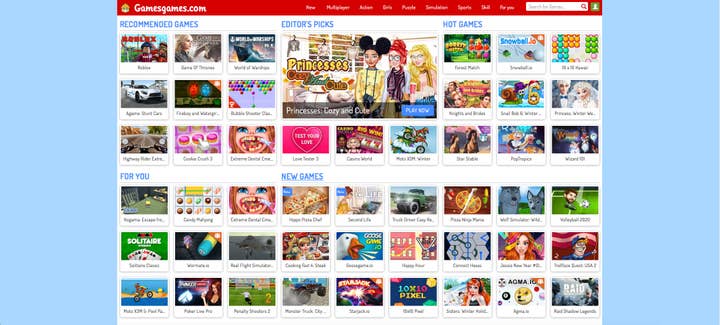 Casual games developer Spil Games is now wholly owned by Azerion.
The tech company purchased the Netherlands-based developer for an undisclosed sum, adding to its own casual games business.
Spil Games was a market leader in the space thanks to its 30 gaming portals -- including Agame.com, Gamesgames.com and Mousebreaker.com -- attracting 60 million monthly visits. The developer is based in Hilversum, not too far from Azerion's headquarters in Amsterdam.
Last year, Azerion purchased Spil Games' mobile division and took a 5% stake in its portals business.
At the time, Azerion claimed the deal made it the biggest casual games firm in the Netherlands. It now says it is the global market leader as it adds the entire Spil Games operation to its family of companies.
Following the completion of this acquisition, Azerion's games will be added to Spil portals, wiht another 15,000 to be integrated from Game Distribution, another Azerion firm.