Spil Games sells mobile division to Azerion
Founders remain owners of Spil's web portals, will work in partnership with Azerion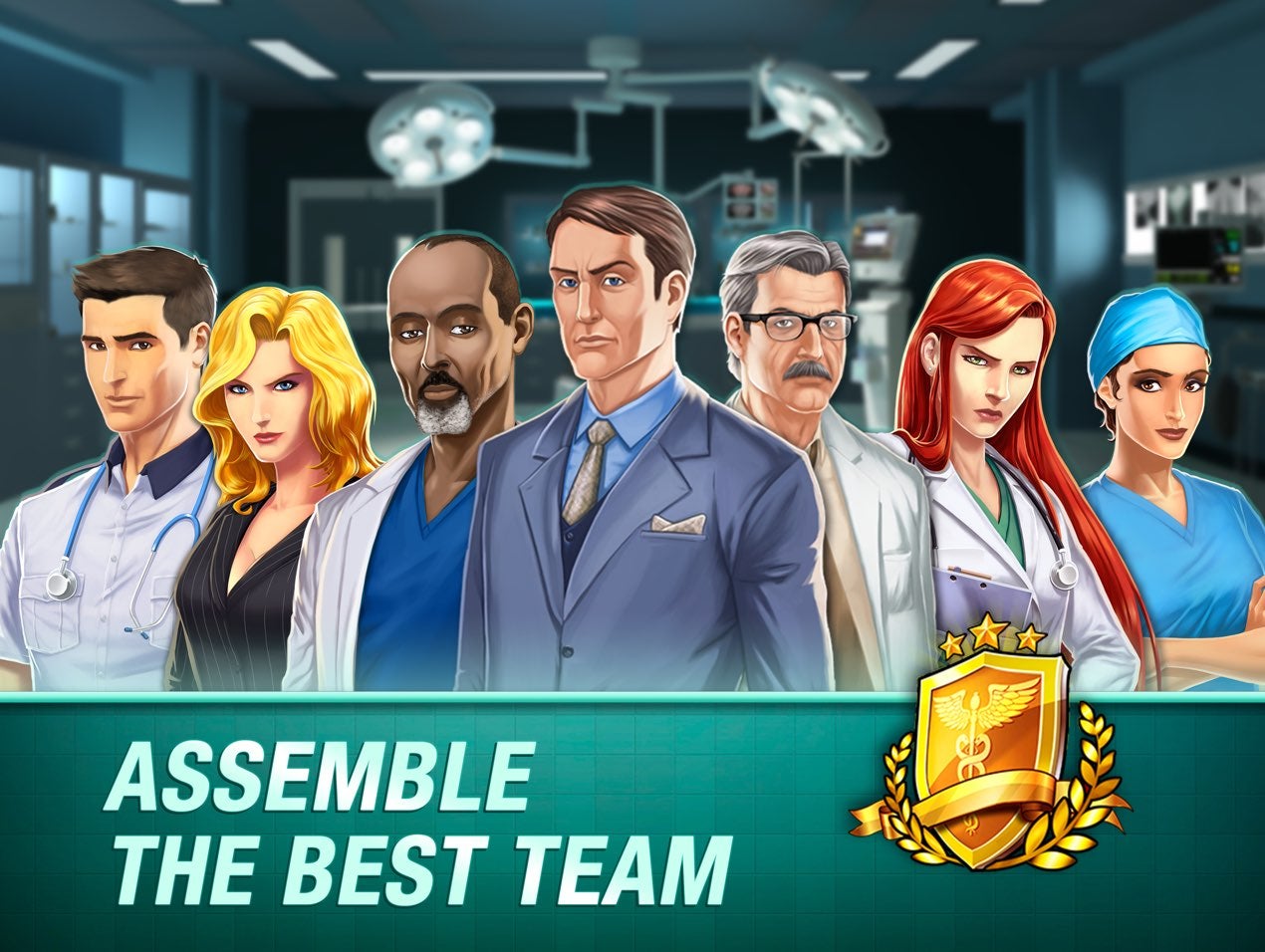 Spil Games has sold its mobile division to the media and tech company Azerion.
The deal also involves Azerion taking a "strategic minority stake" in Spil Games' web portal business, which remains under the control of company founders Peter Driessen and Bennie Eeftink.
Azerion has said that the acquisition makes it "the biggest casual gaming company in the Netherlands."
However, the Spil's web portals will continue to operate in partnership with its former mobile business. This includes the sharing of technology, and insight into key areas like user retention and advertising.
"I'm excited to be in partnership with Azerion," said Timm Geyer, Spil Games CEO, in a statement. "Gaming is a huge global market with massive potential rewards. But you need substantial resources to take it on. Together with Azerion, we will be a force to be reckoned with."
The value of the deal was not disclosed, but this is one of several acquisitions made by Azerion recently -- including Sulake, the creator of HabboHotel.