Awesome Games Done Quick 2021 raises $2.75m
The funds will go to the Prevent Cancer Foundation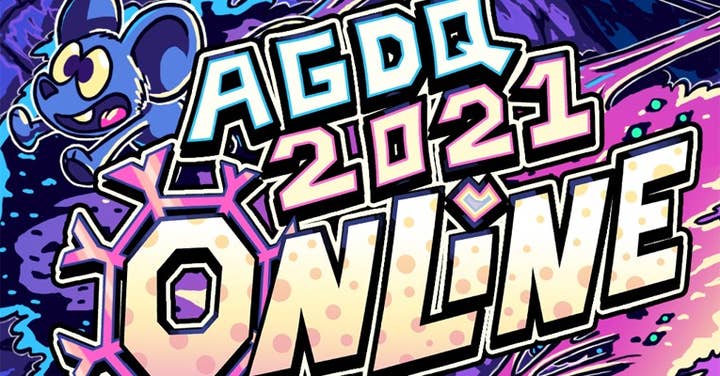 Charity speedrunning showcase Awesome Games Done Quick 2021 raised over $2.75 million for the Prevent Cancer Foundation.
The event ran from January 3 to 10, and was broadcasted on Twitch. For the first time, AGDQ was fully digital, with runners streaming from home due to the ongoing COVID-19 pandemic. Summer Games Done Quick was also organised fully online back in August -- the event then raised $2.3 million for Doctors Without Borders.
AGDQ 2021 can be rewatched in its entirety on YouTube, on the official Games Done Quick channel. Last year's event raised $3.13 million for the Prevent Cancer Foundation.
Since its inception in 2010, Games Done Quick has raised over $31 million for charities worldwide.
Last year, the organisation also put together an event to help health workers responding to the COVID-19 crisis, raising over $400,000 for Direct Relief.