Games Done Quick raises over $400k for COVID-19 relief
Weekend charity stream to donate proceeds to Direct Relief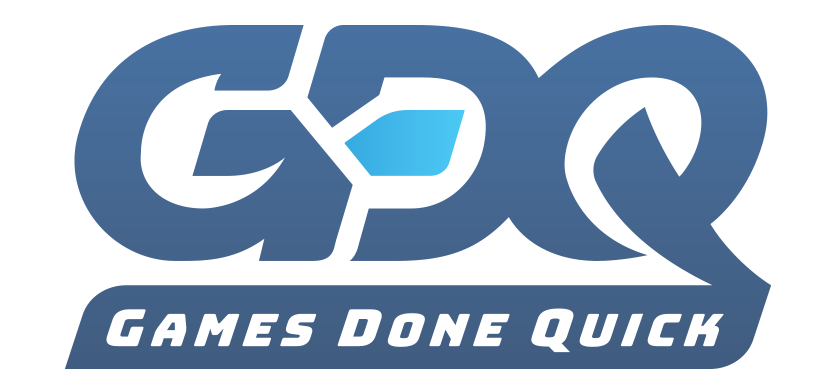 Speedrunning charity organization Games Done Quick has announced it raised over $400,000 for Direct Relief with its Corona Relief Done Quick event.
The digital event took place over this past weekend, which saw just under 60 hours of game speedruns going non-stop from Friday morning through Sunday evening, with all speedrunners broadcasting from their homes.
100% of the proceeds will go to Direct Relief, a charity providing personal protective equipment and other medical necessities to health workers responding to COVID-19.
Games Done Quick has additionally postponed its regular Summer Games Done Quick charity marathon event to August 16 through 23.