Summer Games Done Quick raises $2.3m for Doctors Without Borders
SGDQ was fully digital this year, due to the ongoing COVID-19 pandemic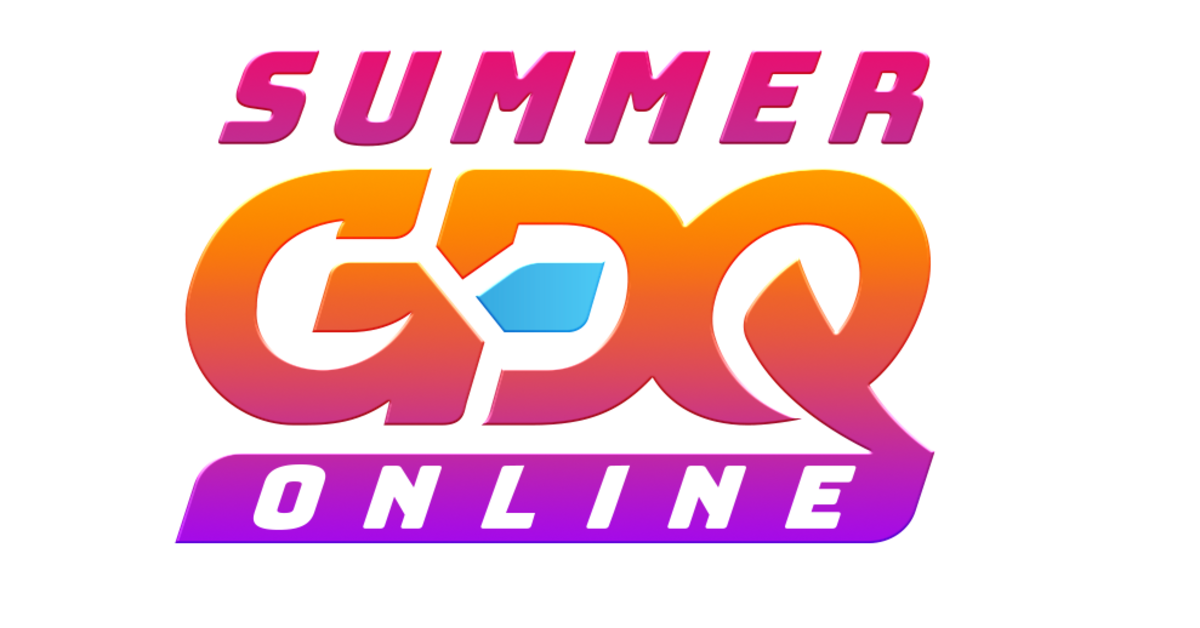 Summer Games Done Quick 2020 Online came to an end yesterday, raising a total of $2.3 million for Doctors Without Borders.
SGDQ was fully digital this year, due to the ongoing COVID-19 pandemic, and started on August 16. The broadcast of the event on Twitch reached 107,500 concurrent viewers at its peak. It can be entirely rewatched on YouTube.
Since 2010, speedrunning fundraising organisation Games Done Quick -- which includes flagship events Awesome Games Done Quick in January and SGDQ in summer -- has raised over $27 million for charities including Doctors Without Borders, Prevent Cancer Foundation, Direct Relief, AbleGamers, and Organization for Autism Research.
The next AGDQ will be held from January 3 to 10, 2021. Before that, the organisation will be holding an all women speedrunning marathon, Frame Fatales' Fleet Fatales, from November 15 to 21.
Last year, SGDQ raised $3 million for Doctors Without Borders. Earlier this year, the organisation also raised over $400,000 for COVID-19 relief during a weekend charity stream.