Avalanche Studios cuts staff in New York and Stockholm
Around 24 jobs were lost as independent studio wound up development of Mad Max and Just Cause 3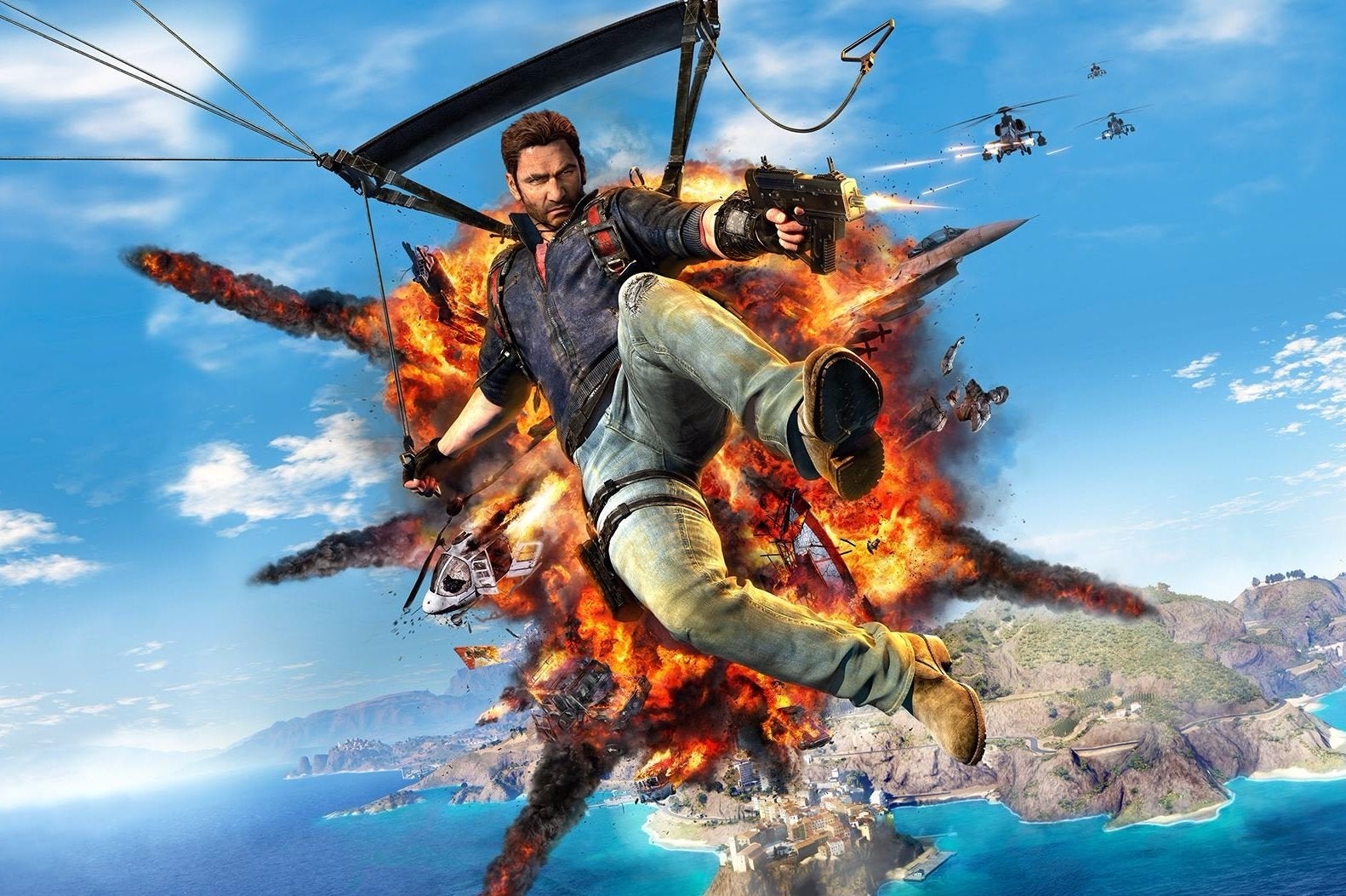 The culmination of both Just Cause 3 and Mad Max in quick succession has resulted in the loss of two dozen jobs at Avalanche Studios, the Swedish developer of both games.
Mad Max launched in September to mixed reviews, and the highly anticipated Just Cause 3 will be released later this month. As an independent studio, Avalanche was working with a different publisher on each title - Warner Bros. and Square Enix respectively - and their close proximity led to inefficient management of staffing levels.
In a statement issued to Game Informer, an Avalanche representative confirmed that 12 jobs had been lost at its office in Stockholm, Sweden, where Mad Max was developed, during the summer. A "similar" amount of redundancies were necessary in its New York office, which was in charge of Just Cause 3.
"The transition between major projects is always challenging, especially for independent developers," Avalanche stated. "We have just completed one project and are currently wrapping up another. In starting up our new projects, we were not able to perfectly match the team sizes and skill sets of the previous ones, and we unfortunately had to let some talented developers go.
The statement continued: "Right now we are in the process of rehiring some of those who left. We expect to keep hiring in the new year. This unfortunate event does not affect any of our current projects, and we're taking measures to avoid situations like this in the future."