Australian developer revenues raise 29% to $140m
Industry survey reveals more than 1,200 full-time developers are employed in the region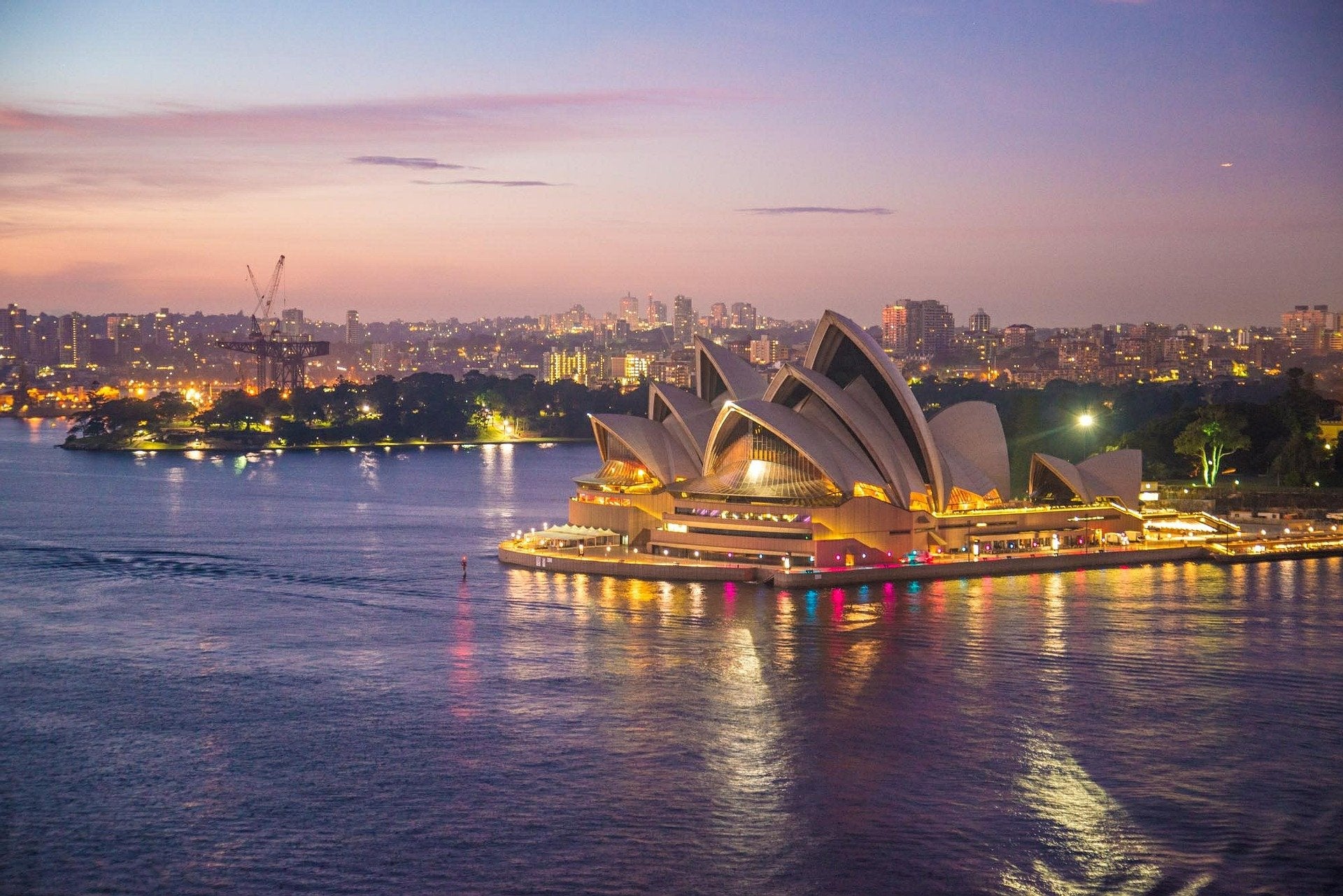 Australian games studios generated AU$184.6 million ($140.4 million) in the past year.
That's an increase of 29% compared to the previous year, with 87% of this revenue generated from overseas.
The figures come from a new industry survey by local trade body the Interactive Games & Entertainment Association (IGEA), which questioned staff at 97 studios and encompasses financial year data from July 1, 2019 to June 30, 2020.
The survey found there are more than 1,245 full-time development staff in Australia -- 80% of which are male. 17% identified as female, while 3% were trans, non-binary or gender diverse.
Many of the nation's development studios are relatively young, with 51% only founded in the last five years. 29% were between six and ten years old, with only one in five operating for more than a decade.
These studios develop for a range of platforms, with 48% reporting they work on titles for PC/Mac, 44% on mobile games, and 33% on console titles.78% of developers own original IP.
The survey also covered concerns around the coronavirus pandemic, with most studios displaying an optimistic attitude towards the future.
76% expect their revenue to remain stable or increase despite the impact of COVID-19, and the same amount say they have not had to make redundancies. 61% are confident their business will not shut down in the near future.
However, 18% have serious concerns about the year ahead, while 14% reported reduced access to finance.
Last year, an IGEA report revealed the Australian games industry overall brought in $3.16 billion in 2019.
We recently ran our own annual report on the Australian games market, reporting that the sale of video games rose by 35% during the pandemic year with 15.8 million boxed and digital games sold.