Australian games industry valued at $3.6b in 2019
Software, hardware, and accessories sales were down, but subscription revenue rose 28% year-over-year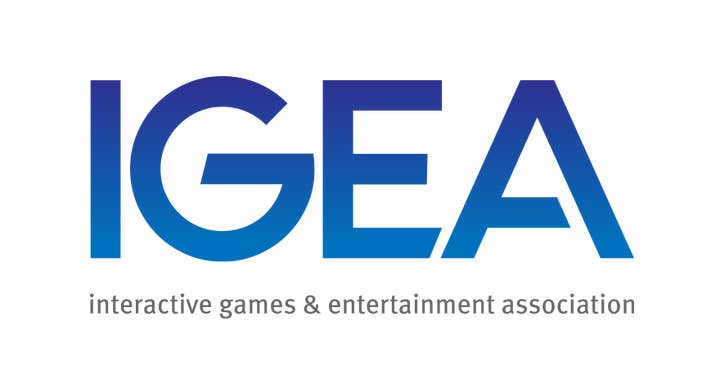 The Australian games industry brought in total revenues of $3.16 billion in 2019, seeing its first decline in value since 2012.
In a report published by the Interactive Games and Entertainment Association, the trade body says that the success of Fortnite driving sales in 2018 was simply unmatchable by 2019's releases, causing an overall 10% decline in the regional market.
Boxed retail sales were down 21%, reaching $928 million in 2019. Broken down, hardware reached $332 million (down 23%), software was at $425 million (down 18%), and accessories were at $170 million (down 26%).
Meanwhile, overall digital sales were down 6% to $2.69 billion, with all digital games sales accounting for $1.4 billion of the total and down 8%. Mobile revenue accounted for another $1 billion, down 10% year-over-year.
The only category that saw increases was subscription revenue, which was up 28% year-over-year to $273 million.
Despite declines in 2019, the Australian market is 12% larger than it was in 2017, and analysts believe it will return to its rise in 2020.
"2020 will see new platforms, new games and new technologies continue to drive the industry forward and cement video games as the leading form of entertainment that provides connection, enjoyment, and education to people of all ages and backgrounds," said IGEA CEO Ron Curry.