Atari secures $2 million in financing ahead of possible asset sale
The funding keeps the lights on while Atari US hatches an escape plan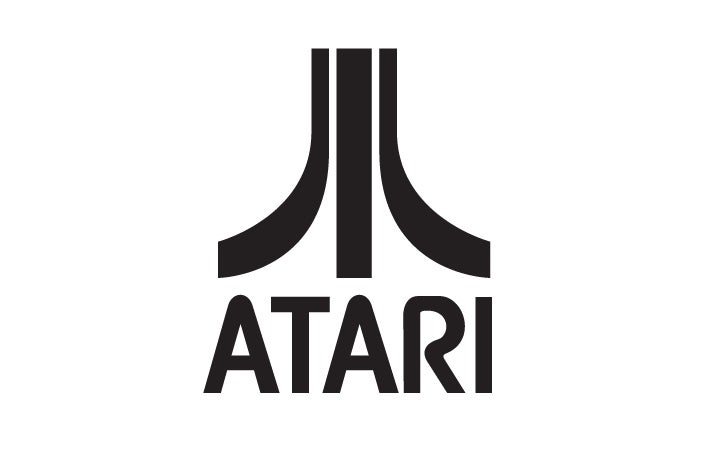 Following its recent bankruptcy filing, Atari US has closed $2 million in interim debtor-in-possession (DIP) financing, with another $3 million waiting for official documentation and approval.
"The interim DIP financing enables Atari to finance its near term ordinary course business while evaluating its strategic options. Our lawyers are already hard at work on completing the final DIP credit documents, which, once approved by the court, will enable Atari to access the remaining $3 million of availability under the loan," said Atari CEO Jim Wilson.
Atari has hired Perella Weinberg Partners to look into the company's strategic options, including a possible sale of assets.
"We hired Perella Weinberg Partners, which is subject to court approval, because they clearly understand and are excited about the significant opportunity associated with the iconic Atari brand and its rich library of classic arcade and more recent game franchises. The global reach and breadth of Atari have the potential for significant value creation in games, media & entertainment, technology and licensing sectors and provides a great opportunity for the Company' stakeholders," added Wilson.