Atari offers 88% of revenue to exclusive VCS games
Non-exclusive games will get an 80/20 revenue split from sales through the VCS store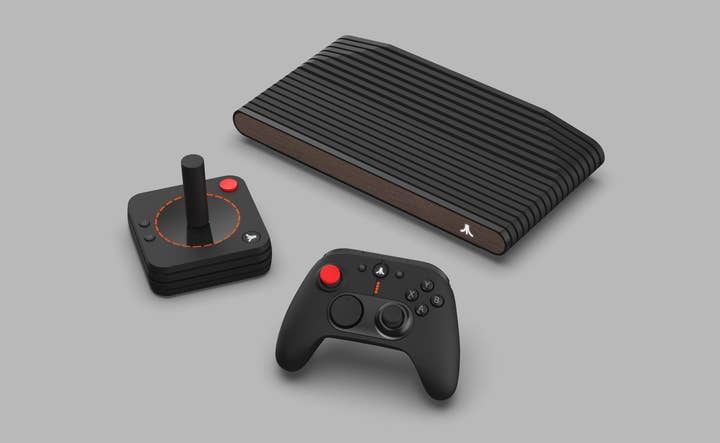 Atari is offering 88% of revenue to developers and publishers that make exclusive games for its retro VCS console.
Non-exclusive content will receive 80% of revenue generated on the Atari VCS store, but exclusives will benefit from an 88/12 split -- the same revenue sharing model the Epic Games Store offers to all games.
In a post on Medium, Atari said that developers can start making games for the VCS right now using the Unity engine and standard Linux tools. The company is working towards compatibility with other engines, but none were confirmed at the time of writing.
Last month, Atari said that the VCS was in the final stages of pre-production, with a launch scheduled for March next year. The console was supposed to launch in March 2019, but it was delayed so the hardware could be improved.