Atari gets court approval for plan to exit bankruptcy
Creditors unanimously approve proposal that will see them paid back a fraction of money owed over three years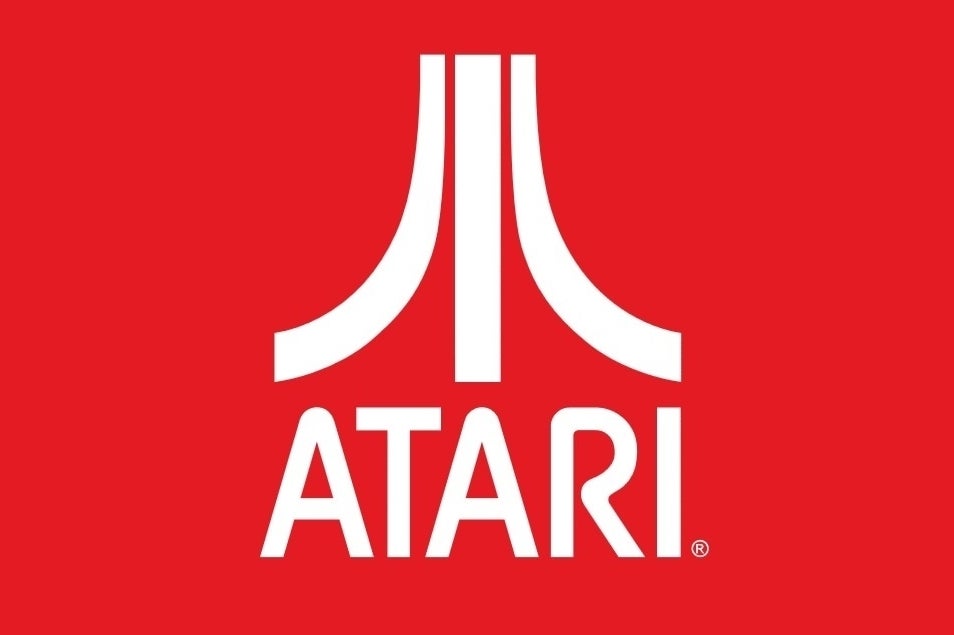 Less than a year after entering Chapter 11 bankruptcy, Atari has charted a course back out. The Wall Street Journal is reporting that a US Bankruptcy Court judge has given court approval to the company's plan to emerge from bankruptcy.
Under the terms of the plan, bankruptcy lender Alden Global Capital will receive every penny of the $3.8 million it is owed, while Atari will dole out an additional $1.75 million to unsecured creditors over three years following its exit from bankruptcy. Those same unsecured creditors unanimously approved the plan, even though it will see them collect a fraction of the $10.3 million they had been owed.
When it originally entered bankruptcy, Atari planned to sell its entire catalog of rights to a single bidder. However, of the 180 potential buyers it approached, only 15 placed bids, none of which were considered acceptable.
Atari then attempted to sell its catalog off piecemeal at auction. While its big-ticket franchises (Roller Coaster Tycoon and Test Drive, at minimum $3.5 million and $1.5 million bids, respectively), failed to draw bids, some other fondly remembered franchises were snatched up. World of Tanks developer Wargaming picked up the Masters of Orion and Total Annihilation series, while Rebellion Interactive won Battlezone and Moonbase Commander. Stardock also successfully bid on the rights to the Star Control series.