Atari acquires stake in Animoca Brands as part of blockchain game deal
Partnership will see Animoca Brands develop blockchain version of RollerCoaster Tycoon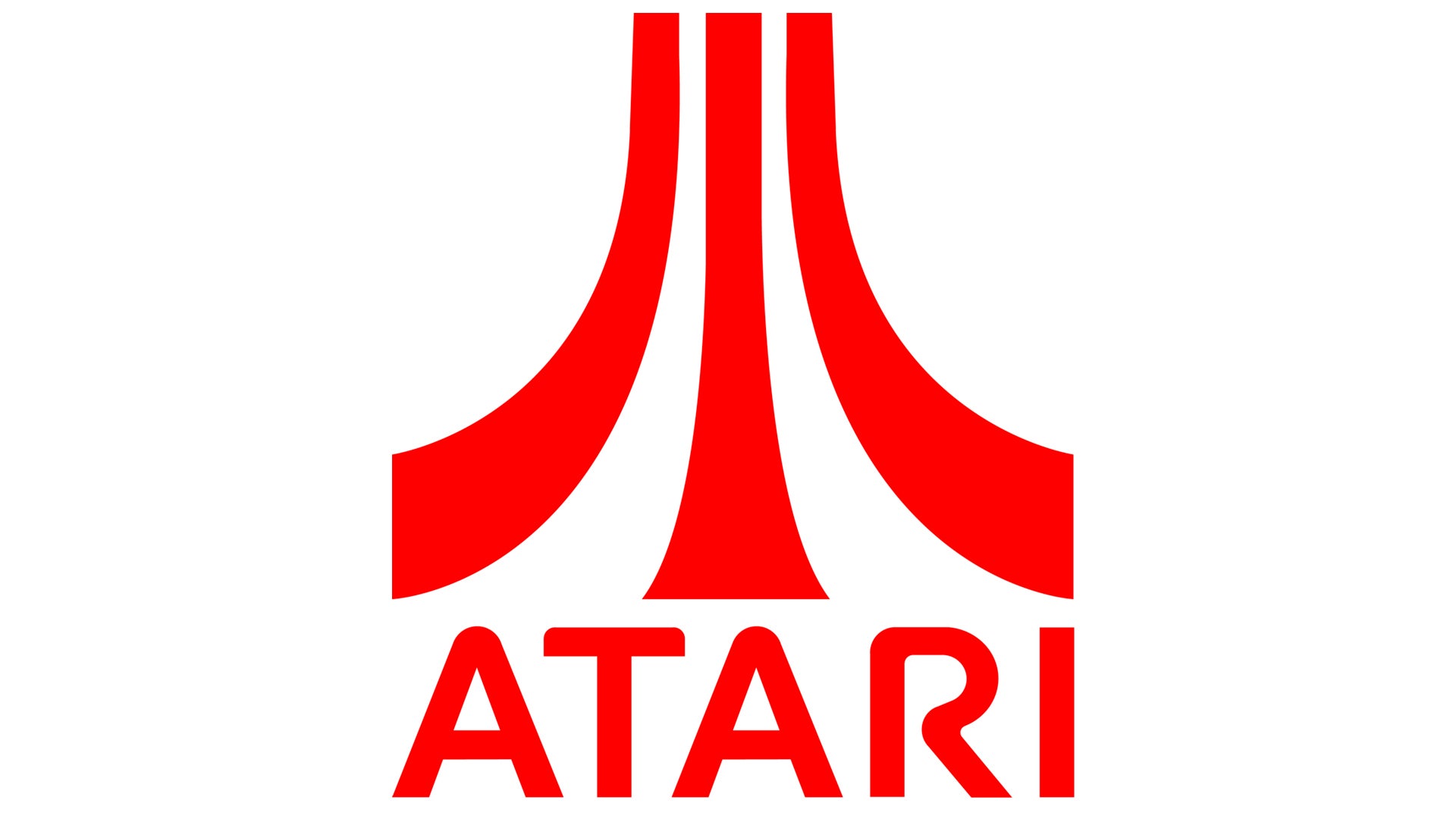 Atari has taken its first tentative steps into the murky world of blockchain, following an announcement today that it will partner with Animoca Brands.
The partnership will see Animoca Brands develop blockchain versions of popular Atari properties such as RollerCoaster Tycoon and Goon Squad.
As part of the deal, Atari will become a strategic shareholder of Animoca Brands, acquiring a $250,000 stake in the company in exchange for the game rights.
Animoca Brands will share revenue after the projects gross $500,000, and the agreement will exted through to March 2022.
Animoca Brands and Atari also entered an agreement to explore future opportunities in gaming, product, development, and blockchain.
"The RollerCoaster Tycoon franchise is, like many of Atari's properties, a true evergreen, having been around for two decades," said Animoca Brands co-founder and chairman Yat Siu.
"Given the strategic and commercial elements of this incredibly fun simulation, it is a perfect candidate for blockchain adaptation."
Frédéric Chesnais, Atari Group CEO and main shareholder, added "We are proud and delighted to enter into this long-term and strategic relationship with Animoca Brands, which also allows us to become a shareholder in one of the most exciting innovators in the world of decentralized gaming. We hope that this agreement paves the way to further cooperation on other Atari products."