Atari: The potential of 35-60 year olds, and why children are "impossible"
CEO Frederic Chesnais explores finding a new audience for games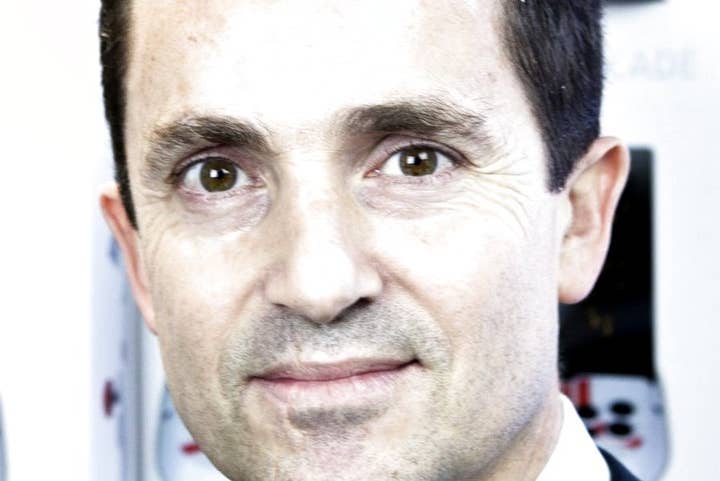 Atari CEO Frederic Chesnais has warned game developers that their products now need to compete against messaging apps, not just other forms of entertainment.
"We are not just fighting against the other publishers, the way I see it is we are fighting for the allocation of time and money," he said as part of his Game Monetization USA talk on the next generation of gamers.
"[Time] is only 24/7, maybe with multi-tasking it's 48/7 because we can do two things at the same time, but for me it's really a question of fighting for the the allocation of time. If you spend time on Snapchat you're not spending time on my game."
He also said that developers shouldn't just think of the next generation of gamers as young people, but as audiences that haven't yet been served by traditional games.
"I personally believe that today in our industry there's a kind of black hole between 35 and 60 years old," he said.
"People have money, they have time, they just don't necessarily play Call Of Duty or Fallout or these big games where you have to spend three or four hours."
He admitted that Atari still wasn't sure exactly which games would be most successful with this untapped audience; Atari has launched social casino titles, and Chesnais mentioned Clash Of Clans.
"It may be less glamorous for us to target that generation because everyone wants to be the next guy who is going to invent Call Of Duty but money wise, in terms of investment and trying to create a big entertainment property I think that there's an opportunity here."
In fact, as well as rooting for this older generation of gamers Chesnais was quick to dismiss children as a potential revenue stream, calling it impossible.
"They have no credit card, they are not online; if they are using their parent's iPhone to make the micro-transactions you know that you're going to get a complaint."
He also urged developers to cancel mobile games that were not working before they were released, rather than pushing forward and investing more and more in QA and marketing costs. He pointed to RollerCoaster Tycoon 4 Mobile which Atari released in April. Today it has 10 million downloads and is making money, but Chesnais said that the company had made some mistakes with the initial release and the game needed six or seven updates and half the features changed.