Assetto Corsa franchise reaches €100 million in lifetime sales
Developer Kunos Simulazioni hires new VP of licensing and partnerships from Ferrari to grow its esports division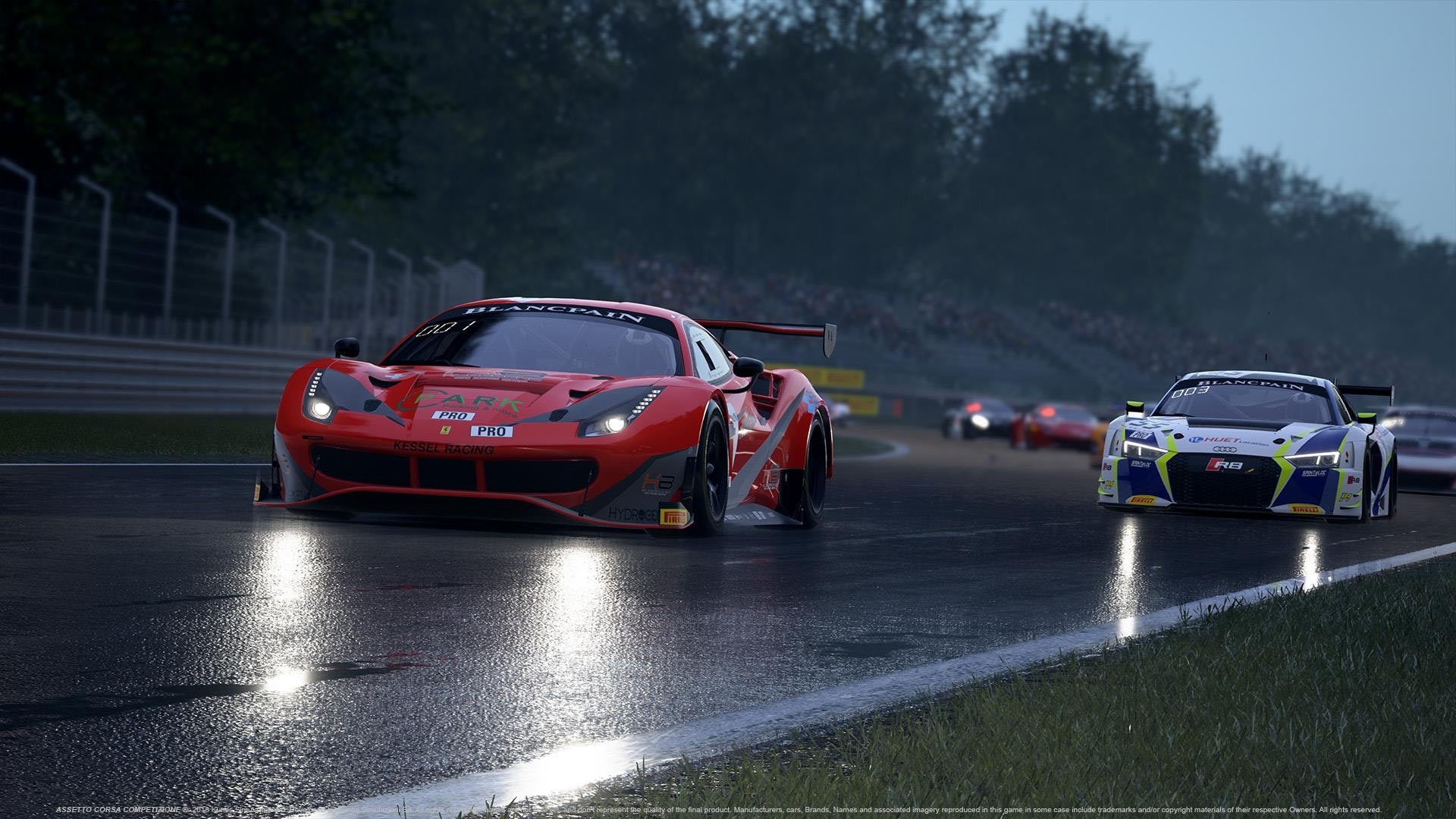 The Assetto Corsa franchise reached lifetime sales of €100 million, announced Digital Bros, the parent company of developer Kunos Simulazioni.
To further its growth, particularly in the esports scene, the firm also announced the appointment of Valerio Piersanti as Kunos Simulazioni's VP of licensing and partnerships. He joined the company in December 2020, from Ferrari where he had been head of business development for the past four years.
Piersanti initially joined Ferrari in 2004 and spent 16 years at the luxury sports car manufacturer in various manager roles.
Piersanti commented: "I am excited about this challenge and joining the Digital Bros group organisation and I would like to express my gratitude in particular to the Galante brothers [Digital Bros co-founders] for the trust they have placed in me.
"Assetto Corsa is a brand that I have had the privilege of following with [Kunos Simulazioni founder] Marco Massarutto since the beginning, through to the collaboration set up with Ferrari. Now the goal is to fully exploit the potential it has always shown and consolidate its positioning and partnerships in a rapidly changing context."
Assetto Corsa first launched in Early Access on Steam in 2013, before a full PC launch in 2014 and a console launch in 2016, published by Digital Bros' subsidiary 505 Games. Kunos Simulazioni was acquired by Digital Bros in 2017, for €4.3 million in cash and stock.
Assetto Corsa's follow up, Assetto Corsa Competizione, released on consoles in 2020, with a next-gen version due this year.