Assassin's Creed Discovery Tour honoured at Games for Change Awards
Ubisoft picked up three awards last night, while Nintendo Labo was named Game of the Year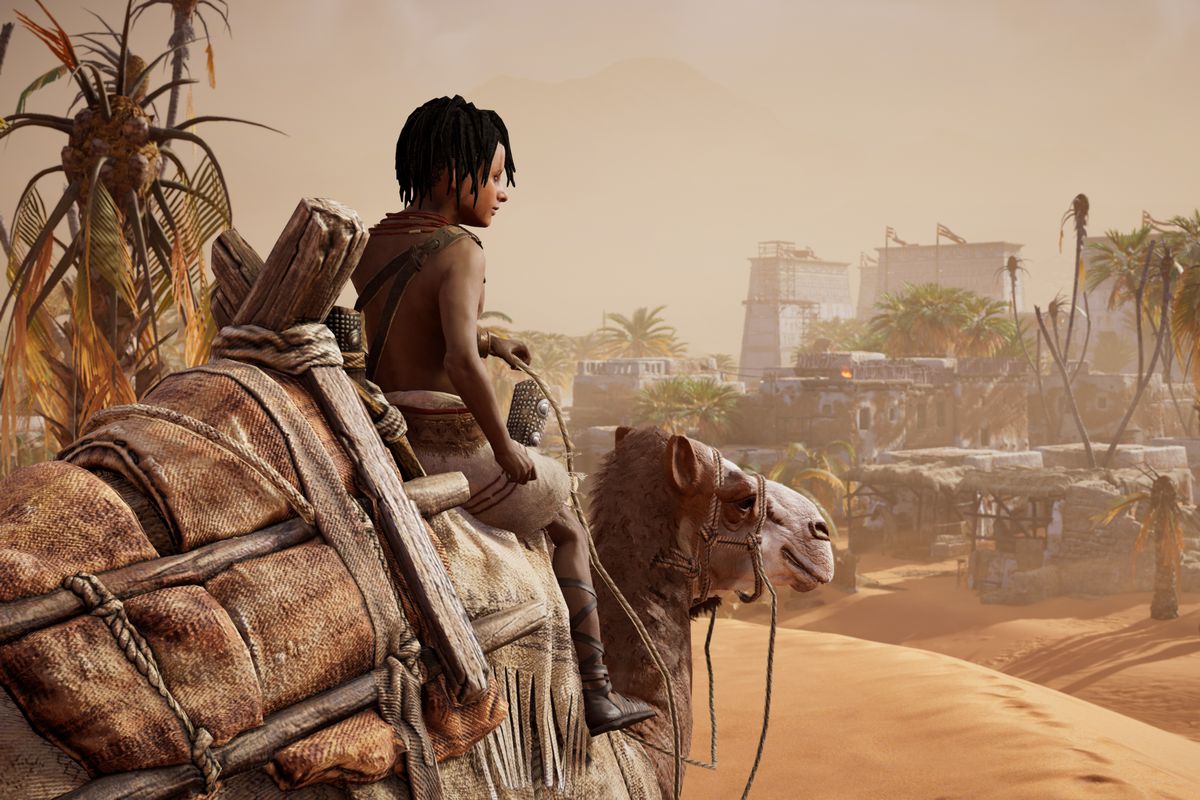 Ubisoft was the big winner at the annual Games For Change Awards last night, picking up three honours for its work on Assassin's Creed Origins' Discovery Tour mode.
The Discovery Tour was conceived as a combat-free way to explore Origins' vast recreation of ancient Egypt, and learn about the history attached to its setting. It was the first time that a game in the long-running series had offered a way to switch off the violence.
This goal is in keeping with the mandate of Games for Change, which is dedicated to, "games and technology that help people to learn, improve their communities, and contribute to make the world a better place."
As such, the Discovery Tour received three awards at last night's ceremony: Best Learning Game, the G4C People's Choice Award, and Ubisoft was present with the first ever Games for Change Industry Leadership Award.
Game of the Year went to another familiar name: Nintendo, which took home the most coveted award for Nintendo Labo.
"This year's awards were really a reflection of how our organization and the Festival have evolved," said Susanna Pollack, president of Games for Change, in a statement.
"To expand our award categories and also recognize the long contributions to education and social good of a AAA studio like Ubisoft speaks to the importance these trends have in society."
The remaining winners are listed below:
Best Student Game -- Prism
Best XR For Change Experience -- Homestay
Best Gameplay -- Gris
Most Innovative -- Tendar
Most Significant Impact -- Unicef Kid Power