Asmodee acquires Board Game Arena
Tabletop publisher picks up outfit offering virtual versions of more than 250 board games like Carcassonne and 7 Wonders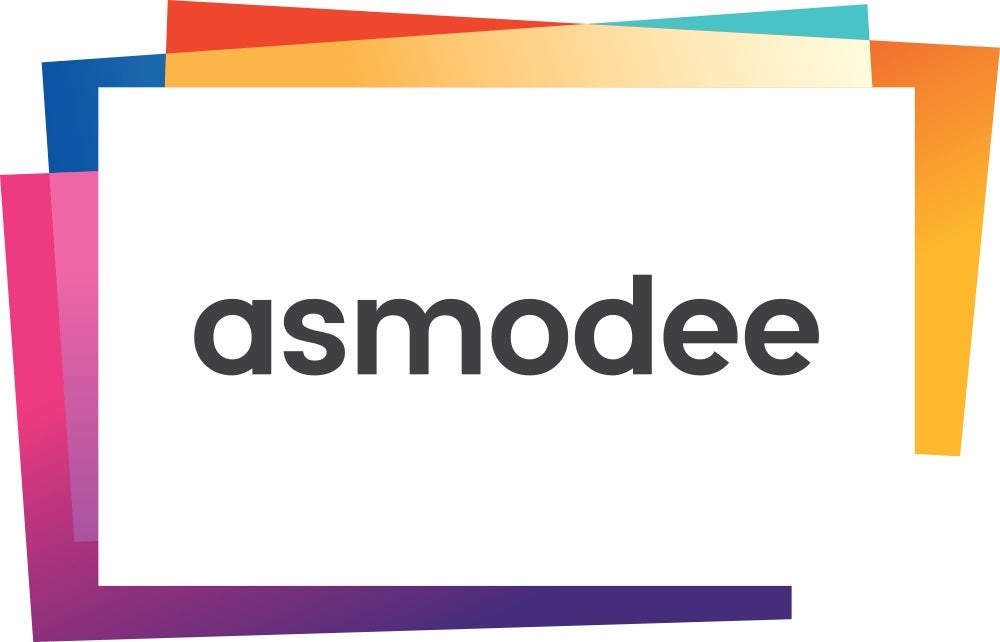 Board game distributor Asmodee has picked up the digital platform Board Game Arena to expand its virtual board game offering.
Founded in 2010, Board Game Arena provides official online versions of over 250 tabletop games supported in 40 different languages, including Asmodee games like the joint-published Carcassonne, Jaipur, and 7 Wonders.
Board Game Arena will remain independent with current management still at the helm, similar to other Asmodee entities.
The new partnership should allow Asmodee games to become available faster on the platform -- starting with Skull and Splendor in the coming weeks -- as well as increase the visibility of Board Game Arena.
"Having a platform that allows players from all over the world to meet, play their favorite games together or discover new games is a natural fit alongside our amazing catalogue of board games," said Thomas Koegler, Head of Strategy at Asmodee.
Tabletop and video games have been increasingly intersecting in recent years, with Riot Games opening its own tabletop division last year and Pokémon Go developer Niantic purchasing a tabletop game developer in 2019 while Rebellion set up its own internal tabletop division.