Riot Games launches new tabletop division
Riot Tabletop announces Tellstones: King's Gambit as first project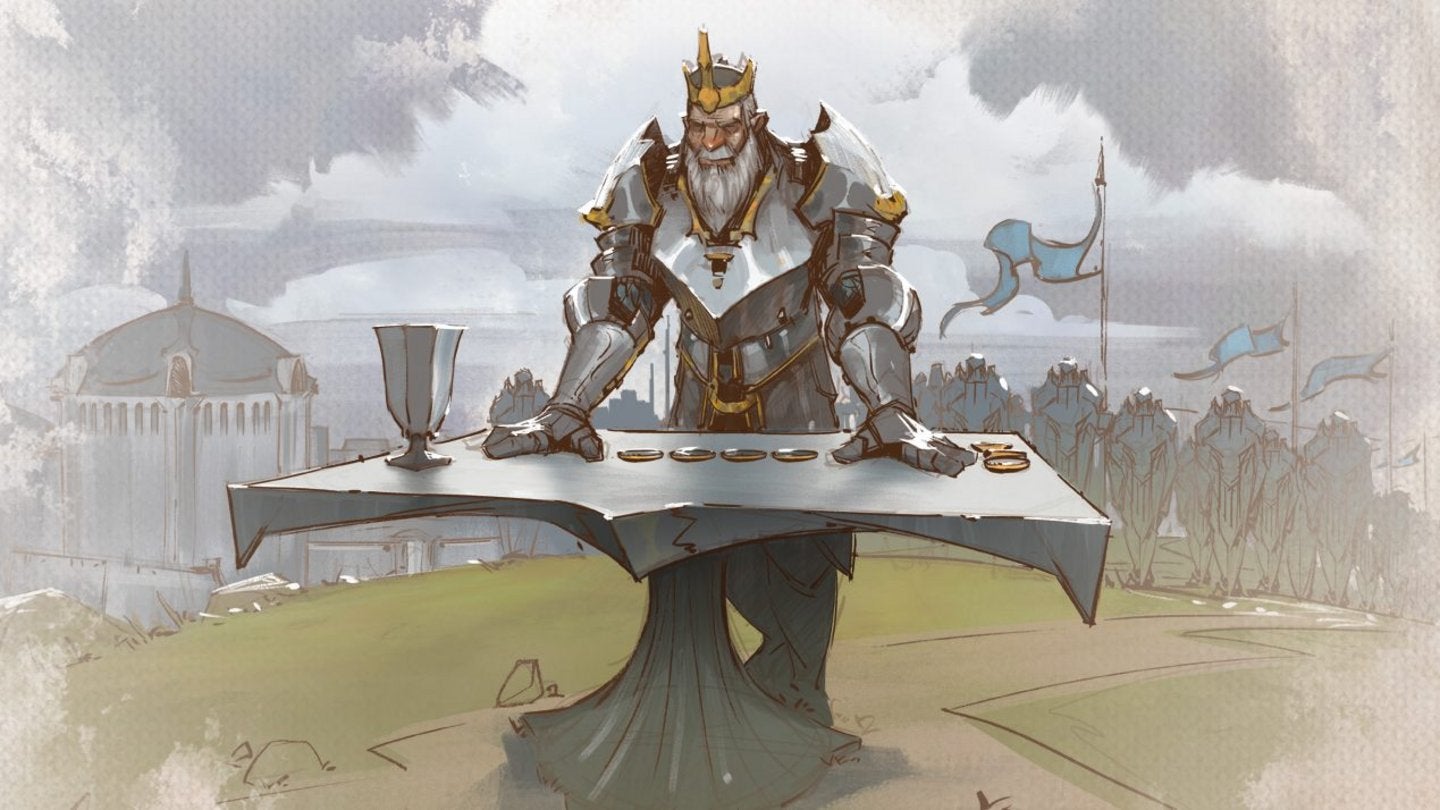 League of Legends developer Riot Games is throwing the considerable heft of its brand into the tabletop gaming industry.
Building on its first foray into board games three years ago with Mechs vs. Minions, Riot has launched a dedicated tabletop gaming division.
Leveraging the League of Legends IP, bluffing game Tellstones: King's Gambit is the first of many games Riot Tabletop has in development.
"Our first tabletop game was a huge, cooperative game loaded with miniatures and narrative content," said Riot.
"Our second game is competitive, much smaller, and plays faster. They're worlds apart, but united by the focus on player experience outlined above."
Riot Games' commitment to tabletop comes during a boom period for the industry.
Coinciding with the recent upsurge in popularity of Dungeons & Dragons, the tabletop gaming scene has proven to be an attractive prospect for video game developers and publishers.
Recently announced tabletop adaptations include Cyberpunk 2077, Bloodborne, and Divinity: Original Sin.
Last year, UK developer Rebellion Entertainment announced it too was launching a tabletop division, and Pokémon Go developer Niantic acquired tabletop company Sensible Object.