NetEase quarterlies show big gains
Revenues up 55%, profits up 13% year-over-year for company behind Fantasy Westward Journey and Blizzard's Chinese releases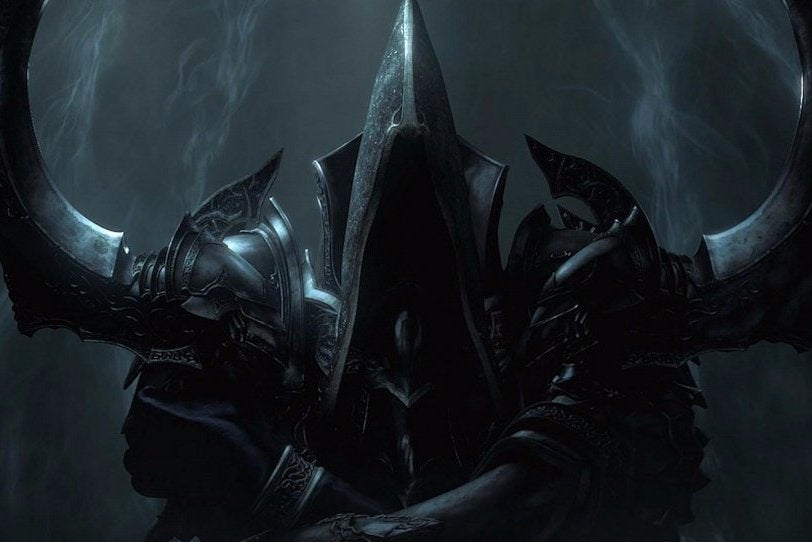 NetEase eased its way to top and bottom line growth in the first quarter. The online game operator announced its results for the three months ended March 31 last night, showing growth across its divisions.
Total net revenues for the quarter were RMB3.66 billion ($590.46 million), up 54.7 percent year-over-year. Net income attributable to the shareholders was also up 12.5 percent on a yearly basis to RMB1.26 billion ($203.97 million), an increase of 12.5 percent. NetEase CEO William Ding attributed the gains to growth in the online PC and mobile gaming space.
"In the first quarter, a growing number of users were particularly captivated by our self-developed mobile games, such as Battle to the West and The World HD, which were launched in the prior quarter," Ding said. "Moreover, our flagship game, Fantasy Westward Journey, continued to gain in popularity, with the mobile version of this game reaching No. 1 in the iOS China app store, and setting a record peak concurrent user count of 1.6 million after its introduction in late March."
The company's ongoing partnership with Blizzard also helped its performance. World of Warcraft was cited as a contributing factor in the company's profit growth, and other titles should boost results in the current and coming quarters. NetEase handled the April launch of Diablo III: Reaper of Souls in China, and said it set a record for fastest-selling PC game in China with 10 million copies sold in 10 days of launch. Additionally, NetEase will begin beta-testing Blizzard's Heroes of the Storm MOBA later this month.
"Mobile games and content continue to be in high demand, further complementing our online PC-client games and services," Ding said. "While we expect to see continued momentum from the mobile market, our strategy will remain focused on diversity, excellence and international expansion to achieve healthy growth across all of our Internet businesses."