SGN scores $130m Netmarble Investment
Will use the proceeds for studio acquisitions and organic growth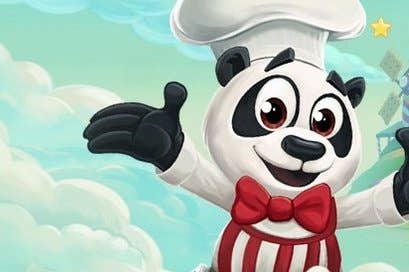 Mobile game studio SGN just received a $130 million investment from Korean online game publisher Netmarble Games. The cash makes Netmarble SGN's largest shareholder.
"Through this major investment from Netmarble, we will use the proceeds for games studio acquisitions, and to accelerate our organic growth," said SGN CEO Chris DeWolfe.
"Global market share is a top initiative for SGN and Netmarble is the perfect strategic partner to help us establish a major presence in the lucrative Asian markets."
SGN was founded in 2010 by MySpace co-creators DeWolfe and Aber Whitcomb and former Fox executive Josh Yguado. Its games include Cookie Jam and Panda Pop.
"SGN is a rapidly growing company with proven experience in developing and servicing top grossing casual games in the West," added Youngsig Kwon, the CEO of Netmarble Games.
"With SGN's many years of experience in global marketing, I am confident that SGN will make a perfect partner for Netmarble to enter the Western market."