Arrowiz still aiming high, even if the target has changed
CEO Horace Xiong tracks Shanghai outfit's path from VR to visual novels to a Tencent-backed 3D RPG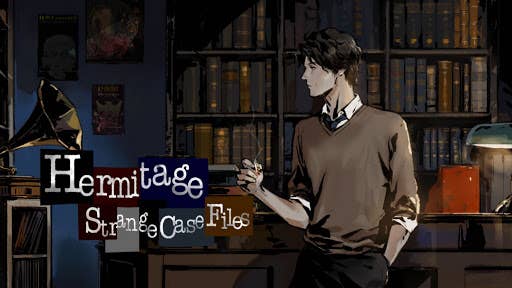 When Horace Xiong and a group of industry veterans founded Arrowiz Games in 2016, the Shanghai-based studio had a vision to strike it big in VR and some angel investors who believed in that vision.
The then-tiny team put together a small-scale in less than half a year -- a music action game called Beats Fever -- and pushed it out into every storefront they could. But as Xiong tells GamesIndustry.biz in a recent conversation, they had overestimated the market for VR.
"We saw the numbers for the first six months," the Arrowiz CEO says, "and when we looked at them, we felt, 'This cannot sustain our growth for the next two years... This may not be a good idea for us to make even bigger titles.'"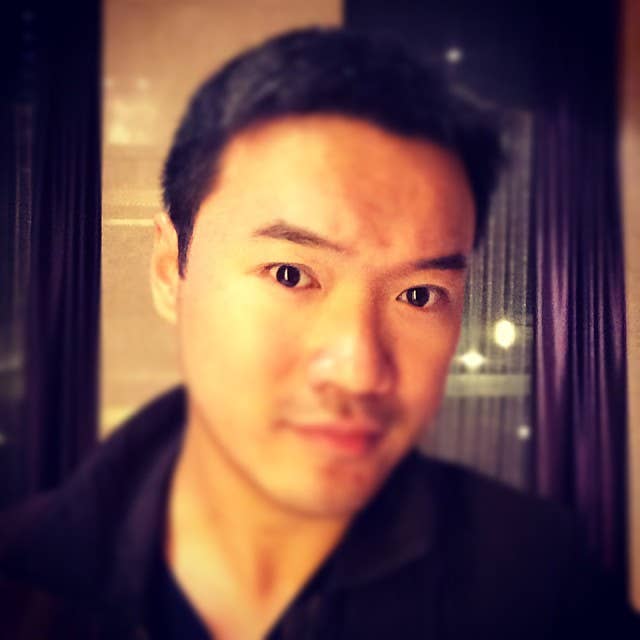 The team talked to each other and their investors and decided that given their limited size (no more than eight people at the time) and budget and the established market for storytelling-driven games, the best next project for them would be a 2D detective visual novel game.
The project was a bit bigger -- Arrowiz spent a little less than a year developing Hermitage Strange Case Files -- but it was still relatively limited in scope. The studio enlisted Billibilli to publish the game in China, but international markets would have to wait.
Xiong says the game did "pretty well" and the reviews on Steam were favorable, which helped establish that the studio had a knack for storytelling. But even though Arrowiz pulled off a successful pivot from VR games into the visual novel field, the experience convinced Xiong that was not a field where Arrowiz wanted to reside over the long haul.
"When I talked to many publishers, they weren't willing to publish games that were too small because they were too busy"

Horace Xiong
He explains that while he was doing the convention circuit in the West to find an international publisher for Hermitage Strange Case Files, he kept hearing a lot of the same concerns. They thought 2D games appealed to too small a market. The $15 price point wasn't working for them. They felt that not having a physical copy of the game would be a drag on their sales projections.
"When I talked to many publishers, they weren't willing to publish games that were too small because they were too busy," Xiong says.
And even if Arrowiz could keep the lights on releasing a string of visual novels, the ambitions and expectations around the studio set the bar considerably higher than keeping the lights on.
"Based on all those conditions, we came to the conclusion that first, we need to go to 3D," Xiong says. "So we were trying to make a 3D world, but we still wanted to stay in the storytelling genre, so RPGs became a very natural direction for development."
They put together a pitch for a 3D RPG with an original story and went looking to find new publishing and investment partners to help realize that vision. They found both in Tencent.
In November, Arrowiz announced its publishing agreement with Tencent for the game. Today it's revealing that Tencent has also made a multimillion Series A funding round investment in the studio.
"We build international backgrounds and cultures into the game story to begin with... We're trying to construct a background for the game that makes it easier for everyone to understand"

Horace Xiong
Xiong said Tencent signed onto the 3D RPG as publisher quickly after seeing it, identifying the studio as attempting something new in terms of art style and storytelling. He believes the fact that it's coming from a Chinese developer but is neither mobile nor PvP-focused also helped convince the Chinese online giant it would be a unique project. And given Arrowiz's stated ambitions for making global entertainment, it's clearly being designed with overseas appeal in mind.
"We build international backgrounds and cultures into the game story to begin with," Xiong says. "That's the way we're trying to solve the cultural issue. It's not a Chinese traditional kung fu kind of story. It's not a game with too much Chinese history where people from other countries have no cultural reference. We're trying to construct a background for the game that makes it easier for everyone to understand."
Arrowiz co-founder and CFO Michael Chua interjects here to note that Arrowiz may be based in Shanghai, but the team understands international markets well. Xiong previously worked for Western companies like Take-Two Interactive and CCP, while Michael spent years in Hollywood working in business development roles for MGM Studios, Marvel Studios, and Warner Bros.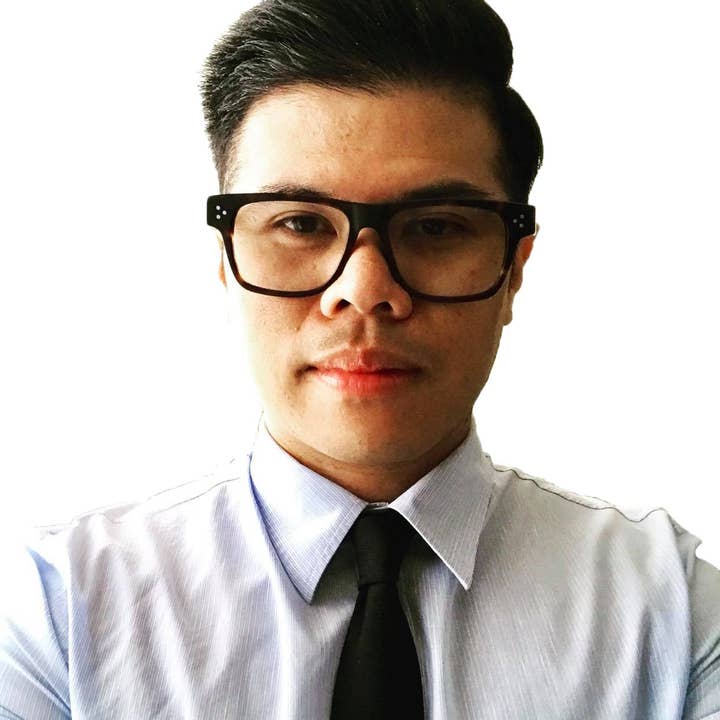 "As a company, Arrowiz has a very unique team structure," Xiong says. "I came from the East, and Michael came from the West. We do share Asian and Western resources in terms of publishing, partnership, and investing too."
The studio also has offices in Irvine, California, although they are primarily there for media, marketing, and business development purposes. Xiong says the studio is considering opening a second development studio in Europe or North American next year, something it had planned on earlier but was delayed a bit by the pandemic.
That international focus extends to the studio's investment partners as well. Having closed its Series A funding round with Tencent, Xiong says the company is hoping to raise Series B funding from the West, where there is a more active scene of globally minded gaming-focused VC funds.
And even though Xiong admits there's plenty of investment to be had in gaming these days, the recent flood of money into the space hasn't changed Arrowiz's plans, which he said were always aggressive.
"Our pace is not affected by this... I'll say 'gold rush,' or big investment trends happening," Xiong says. "We're still on our own pace and not trying to take advantage of that. When we are trying to start a new project, we want to have a solid plan for that before we go outside to get more funding. We're not trying to get more funding for the sake of getting more funding. We're only choosing the right partner at the right time with the right amount of commitment for both sides."
Chua adds, "Definitely the gaming industry has been a very hot market as one of the beneficiaries of the past year. But we do believe it's going to normalize at some point. You can't expect that things will just stay the same. So despite this pretty hot investment time period, Horace and I want to think about things very strategically, and we're still very conservative. So when we're trying to greenlight titles, we're still looking into a sizeable budget and as a very good price point so publishers will support it and pick it up."
Arrowiz's original 3D RPG with Tencent is expected to launch next year. A Western publisher for the game has also been secured, but not revealed.
Xiong says Arrowiz also has a licensed game in the works based on a world-famous animation IP from Japan, and expects to begin work on a third project by the end of this year.