Arma 3 denied Iranian licence
Won't go on sale over NATO battle scene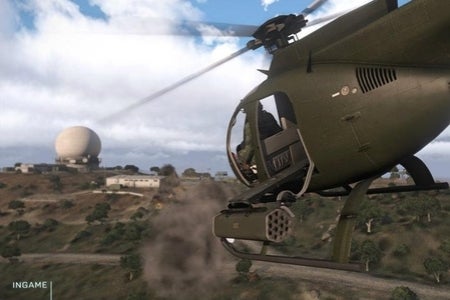 Iran has denied Bohemia Interactive's Arma III a licence, effectively banning distribution of the title in the country.
Trend reported that the Iran's National Foundation of Computer Games and the government's Revolutionary Guard Corps objected to the game over the portrayal of Iranian forces as enemies of NATO.
The fictional and future based plot of the game features a scene in which NATO troops battle Iranian insurgents.
Bohemia Interactive has bigger problems, it's currently fighting to get two members of the Arma development team freed from custody in Greece, where they are being held on spying charges.