Arkham Origins' creative director joins DICE Stockholm
Eric Holmes brings extensive experience with open-world third-person combat and movement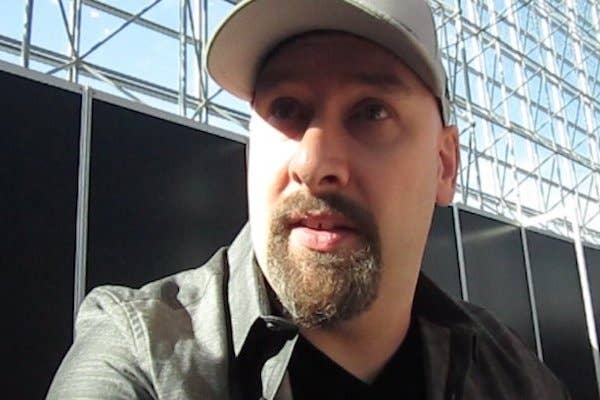 DICE, the studio behind EA's tentpole shooter franchise Battlefield, has hired the creative director of Batman: Arkham Origins.

Eric Holmes started in game development almost 20 years ago, but his career really gathered momentum during an eight-year stint at Radical Entertainment, where he was lead designer on Incredible Hulk: Ultimate Destruction and Prototype.

From there, Holmes moved to Epic Games in 2009, before taking the role of creative director on Warner Bros. Montreal's Batman: Arkham Origins. By most measures, Arkham Origins was the biggest project in Holmes' career up to that point. It launched in October 2013 to solid sales and review scores.

All of which makes Holmes a great addition to the growing team at DICE, which now spans offices in both Sweden and the United States. Holmes joins the Stockholm Studio, though the exact project he will be working on remains a secret.

https://twitter.com/ericholmeslive/status/566573559154491392 https://twitter.com/ericholmeslive/status/566573931755499521

However, unless it's an unannounced project, the options seem to be Battlefield, Mirror's Edge 2 and Star Wars: Battlefront 3. Given Holmes' long history of games featuring third-person movement and combat in open-worlds - Prototype, Ultimate Destruction, Arkham Origins - Battlefront would seem a very neat fit for his experience.