Arkham Knight PC going back on sale
Four months after latest Batman game was withdrawn for performance issues, WB Games believes it's finally ready for release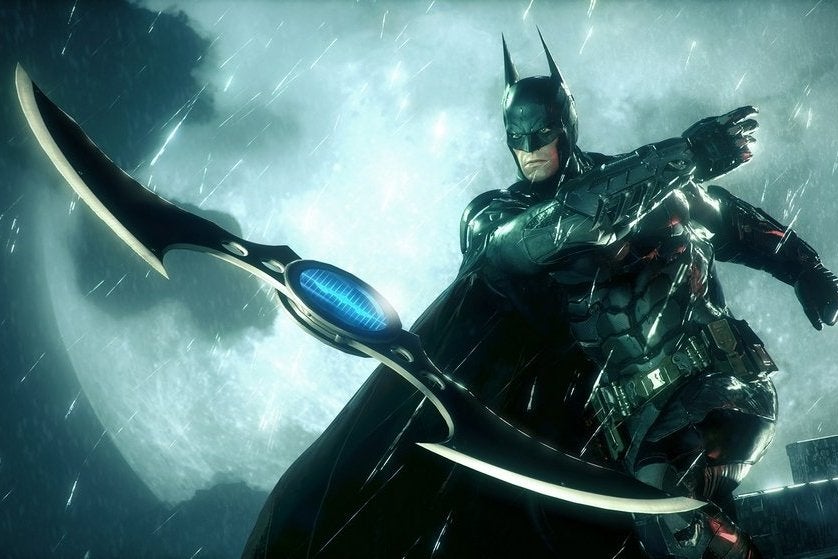 The Dark Knight returns this week, as WB Games has announced that Batman: Arkham Knight sales on Steam will resume this Wednesday. Additionally, the PC game will be brought up-to-date with its console counterparts' updates and downloadable content offerings.
"We want to give particular thanks to the members of the PC community who took the time to give us clear, detailed feedback and bug reporting," a community admin said in a post on the game's Steam forums.
Batman: Arkham Knight originally launched four months ago, and while the console version of the game received critical raves, the PC edition suffered from crippling performance issues. After a couple days fielding an unending stream of complaints from PC players, Warner Bros. Interactive Entertainment pulled the game from sale, apologizing for the state of it and offering refunds to customers.