Batman: Arkham Knight PC sales suspended
Warner Bros. pulls game after performance issues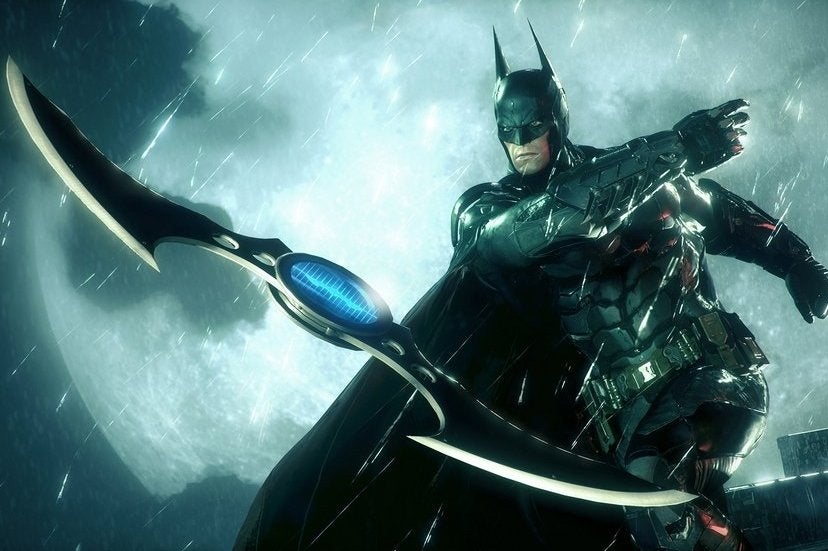 Warner Bros. has taken the drastic step of suspending sales of the PC version of Batman: Arkham Knight after gamers faced crippling performance issues.
The company posted the following statement on its forums this afternoon:
"We want to apologize to those of you who are experiencing performance issues with Batman: Arkham Knight on PC. We take these issues very seriously and have therefore decided to suspend future game sales of the PC version while we work to address these issues to satisfy our quality standards. We greatly value our customers and know that while there are a significant amount of players who are enjoying the game on PC, we want to do whatever we can to make the experience better for PC players overall.
Thank you to those players who have already given valuable feedback. We are continuously monitoring all threads posted in the Official Batman: Arkham Knight Community and Steam forums, as well as any issues logged with our Customer Support (support.wbgames.com). If you purchased your copy of the game and are not satisfied with your experience, then we ask for your patience while these issues are resolved. If desired, you can request a refund at help.steampowered.com (Steam refund policies can be found here: http://store.steampowered.com/steam_refunds) or the retail location where you purchased the game.
The Batman: Arkham fans have continually supported the franchise to its current height of success, and we want to thank you for your patience as we work to deliver an updated version of Batman: Arkham Knight on PC so you can all enjoy the final chapter of the Batman: Arkham series as it was meant to be played."
The game is currently still showing as available on Steam and Green Man Gaming, but we'd expect this to be rectified in the next few hours.
The game has been hit by a wave of negative reviews on Steam, of 8,308 reviews only 32 per cent are rated as positive, with consumer raging about the quality of the port.
Green Man Gaming has also made an exception to its policy to offer refunds for the game, but only once the game had been patched.
"Warner Bros. are currently working on a patch which we are hoping will be released soon," GMG wrote in a recent blog post.
"We want you to enjoy your game, but if after the fix has been released, you still cannot play your game, we will process refund requests for the game."