Arkadium names Jessica Rovello CEO
Co-founder and chairman of the board takes on new duties as former CEO Kenny Rosenblatt stays on as president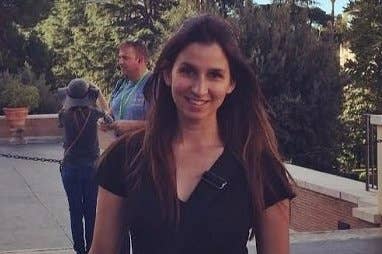 Arkadium has seen a shake-up in its executive ranks, as the casual game developer today announced that co-founders Jessica Rovello and Kenny Rosenblatt are swapping roles. Henceforth, the former president Rovello will serve as CEO, while former CEO Rosenblatt will serve as president.
Rovello will remain Arkadium's chairman of the board, while Rosenblatt will similarly keep his seat on the board of directors. A representative of the company said Rovello's focus going forward will be new product innovation, while Rosenblatt looks outside the company in an effort to strike meaningful deals with other players.
Rovello and Rosenblatt founded Arkadium together in 2001. The company has since produced hundreds of casual games on Facebook, mobile devices, Windows 8, and more. In 2013 it raised its first outside capital, a $5 million investment from Edison Partners in order to build cross-platform intellectual properties.
"This is an exciting time for Arkadium and the entire board knows Jessica's unstoppable dedication will further increase growth and value to their clients," said Edison Partners principal David Nevas. "She is driven by continuous innovation and always delivers on both her work and her word, making her uniquely qualified to lead the company and drive its ongoing success."