Arkadium hires EA vet David Elton as new GM
Elton brings experience at EA Canada, EA Blackbox, Microsoft Game Studios and Silicon Knights to new role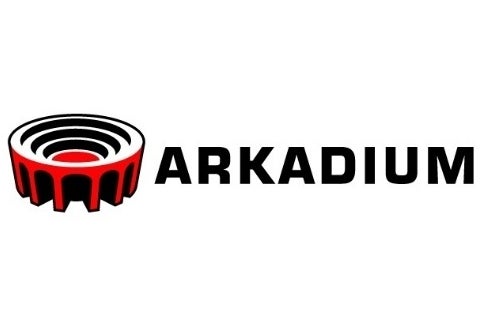 The casual gaming studio Arkadium has hired the seasoned industry veteran David Elton as its new general manager.
Elton has worked in the industry for 18 years, after getting his big break with a stint as a project manager at Acclaim in 1995. He spent more than 10 years of his career at Electronic Arts, initially rising to the role of creative director at EA Canada between 1998 and 2004, then returning as creative director at EA Blackbox in 2005.
Elton has also worked as business development Microsoft Game Studios and director of design at the troubled developer Silicon Knights.
"We were looking for a visionary to lead a passionate team of people while also inspiring creativity and encouraging innovation," said Arkadium's founder and CEO Kenny Rosenblatt in a statement.
"David has amazing experience that spans across this entire industry, and he brings a wealth of knowledge of game development process from various platform and organizations."
With Elton on board, Arkadium is now well positioned for the future. Last month, the company raised $5 million in series A funding with a goal of doubling its team size.
"Arkadium has been in the games business for 12 years and the company has created a culture of innovation that inspired me," Elton added. "The Toronto area has become an impressive hub for video game development over the last several years and I am excited to help position Arkadium as one of leading studios in this area."