New hires for Arkadium
Welcomes a director of content, VP of people operations, VP of product, and VP of Analytics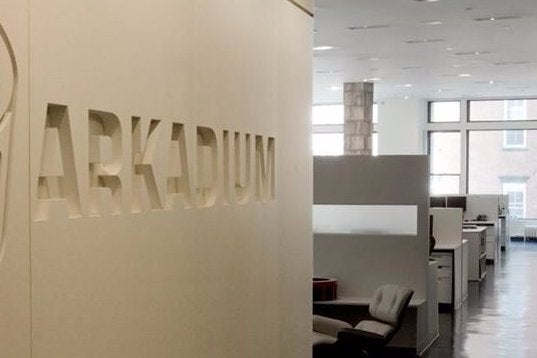 New York studio Arkadium has added four new employees to its executive team as director of content, VP of people operations, VP of product, and VP of Analytics.
Ben Widdicombe joins as director of content, Jim Lally as VP of people operations, Rob Caliolo as VP of product and Audley Wilson in the role of VP of Analytics. The group's previous employers include The New York Times, CBS Interactive, Vimeo and The Agile Leader Project.
"We spend a huge amount of time in the hiring process at Arkadium because we know what a seismic influence the right people can have on both our business and culture," said CEO Jessica Rovello.
"I'm excited that we've filled these four key roles with people who match our fierce drive, positive energy and desire to innovate in publishing. We're already seeing their impact."
Arkadium has created content for Microsoft, USA Today, CNN, Comcast and The Washington Post and developed the Audience Attention Platform. Last month it announced it had signed deals with more than 300 global media outlets.