Arizona bill aims to prevent Apple, Google from blocking third-party payments
Coalition of App Fairness hopes to succeed where it failed in North Dakota amid Epic's antitrust lawsuits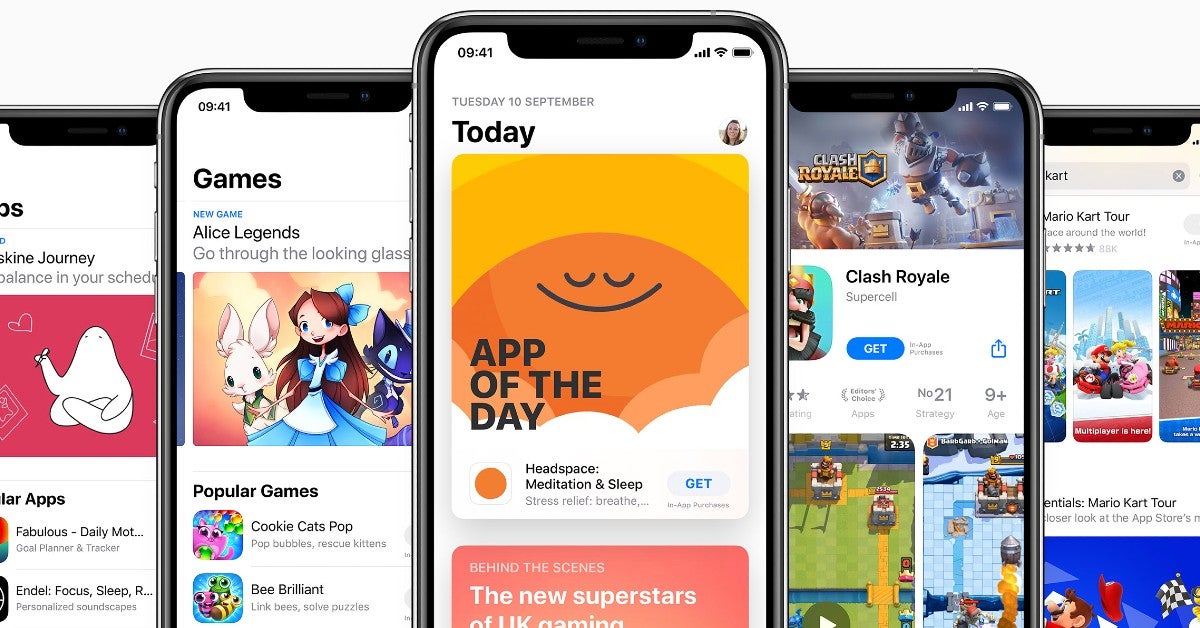 Legislation in Arizona that is designed to enable developers to avoid the 30% fee on Google Play and Apple's App Store has passed two crucial steps.
The amendment to Arizona bill HB2005 mandates that app platforms must not force developers based in the state from using a particular system as the exclusive mode of accepting payments.
It will also prevent them from demanding that payments from Arizona users must go through a single system -- although it is not clear whether this applies to apps developed outside of the state -- or retaliating against developers or users that use alternate payment systems.
The amendment will only apply to platforms that have seen more than one million downloads in the past year, and does not cover "special-purpose digital application distribution platforms," which reportedly includes games consoles.
The Verge reports the amendment was passed by the state's House of Representatives, with 31 votes in favour and 29 against.
This follows a narrow pass of 7-6 in the House Appropriations Committee last week. The amendment must next be passed by the state senate before it is sent to Arizona governor Doug Ducey.
The amendment is one of several similar proposed legislations being lobbied for at a state level, with more in Georgia, Hawaii, Minnesota and North Dakota -- although the latter has already failed in that state's senate.
These bills arose in the midst of Epic Games' ongoing legal battle against Apple and Google.
The Fortnite firm filed antitrust lawsuits against both mobile giants after they removed the popular battle royale game from their respective app stores -- a move prompted by Epic's decision to introduce direct payments, circumventing the 30% commission on all transactions both Apple and Google demand as part of their developer agreements.
Since then, Epic has co-founded the Coalition For App Fairness, along with Spotify, Match and dozens of other companies who wish to change Apple and Google's policies on payments.
This group has been active in lobbying for the Arizona amendment to pass, as well as the failed North Dakota bill.
In a statement to The Verge, the coalition said: "Today, Arizona put a marker down and became the first state in the nation to advance a digital market that is free and fair.
"The Coalition for App Fairness is pleased to see the House passage of HB 2005, which will encourage business innovation in Arizona and protect consumer choice. While this is cause for celebration, it is only a first step toward achieving a truly level playing field for all.
"We look forward to working with the Arizona State Senate to move a solution forward that builds on this momentum to provide consumer freedom, lower costs, and increase developers' ability to thrive and innovate."
Some of the opposition against the Arizona bill has come from Democrats arguing that state legislatures should not become involved in ongoing legal disputes between companies such as Epic, Apple and Google.
Neither Apple nor Google have yet to comment.