Coalition for App Fairness behind North Dakota bill against Apple
Money from the organisation co-founded by Epic Games paid for lobbyists to introduce new bill into state senate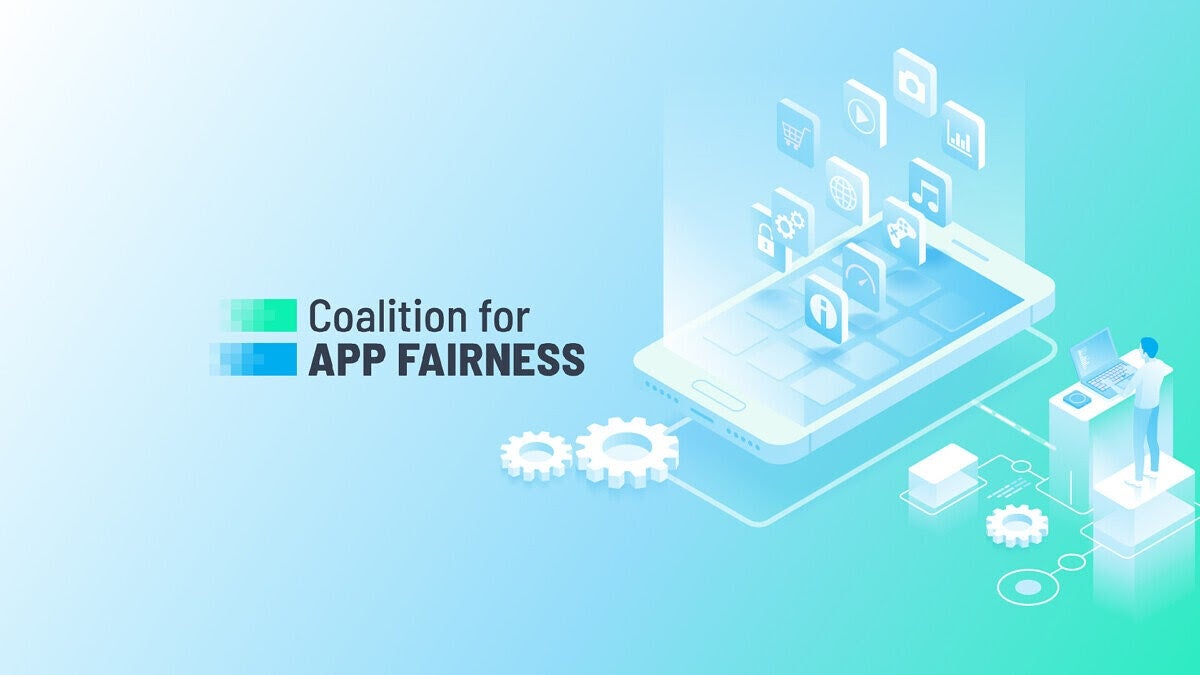 The Coalition for App Fairness is reportedly behind legislation being introduced in North Dakota which aims to challenge Apple and Google's unyielding control over mobile app revenue.
Founded in September last year after Epic Games entered a bitter legal battle with Apple over its 30% revenue share model for the products on the App Store, the Coalition for App Fairness now boasts over 50 companies, including Spotify and Tinder.
Epic's messy and controversial campaign against Apple -- which at points has been branded "irresponsible corporate propaganda" -- has steadily escalated as the trial date of May 3, 2021 approaches.
This includes introducing legal challenges in the UK and Australia, plus being granted a temporary restraining order against Apple.
Despite Epic's instrumental role in founding Coalition for App Fairness, and it's very public spat with Apple, CEO Tim Sweeney distanced himself from the legislative push, suggesting Epic is only involved through its association with the coalition.
"The Coalition for App Fairness organized the outreach, lobbying, and developer participation. Can't take credit for it, but Epic is proud to be a part of it," he said on Twitter.
The bill, introduced by republican state senator Kyle Davison, would prevent Apple and Google from forcing companies based in North Dakota to hand over a share of their app sales.
According to a report in the New York Times, Davison was handed the draft legislation by Lacee Bjork Anderson, a lobbyist with Odney Public Affairs in Bismarck who was paid by the Coalition for App Fairness.
North Dakota is just the latest front to open in a war between squabbling multi-billion dollar corporations. Should the bill pass, lobbyists offer the promise of more tech companies moving to North Dakota in order to avoid revenue share fees from Apple and Google.