Arena of Valor downloaded one million times on Nintendo Switch
US largest contributor to milestone, showing Western viability for Tencent's MOBA on console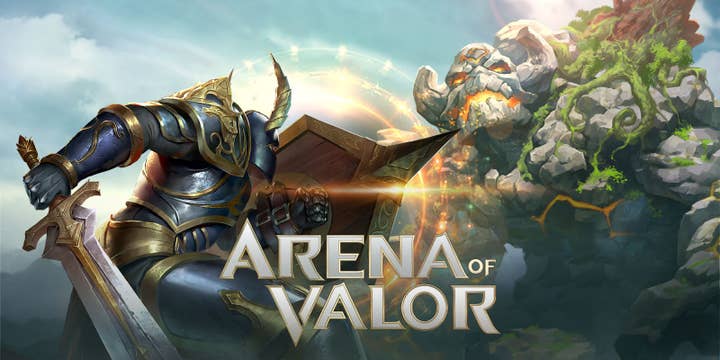 Tencent has announced today that its first console game, Arena of Valor on Nintendo Switch, has surpassed one million downloads on the console since its launch on September 25 of this year.
"This is a very important milestone for not only the game, but also for us as a publisher coming to the West," product manager Edward Gan said to Variety. "We've been able to take a game from its mobile roots and redevelop it for the Nintendo Switch, the first of its kind mobile home console, and I believe that gamers saw this natural fit which has resonated through their adoption of the game."
The US was the greatest contributor toward this miletone, showing strength in the game's Western viability on console after it had a weaker Western debut on mobile than its Chinese counterpart, Honor of Kings.
That said, the free game did bring in $15 million in lifetime player spending as of it's one-year mobile release anniversary in the West this past September.