Apple sales up 6%
Chinese market, iPhones and Macs show biggest growth during third quarter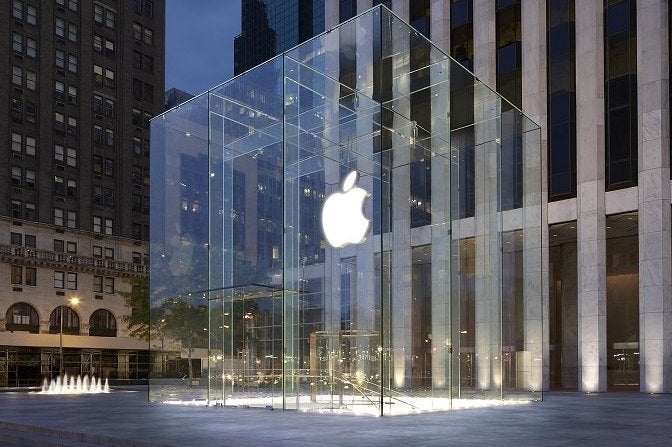 Apple reported its fiscal third quarter results today, revealing improved top and bottom line numbers for the three months ended June 28. For the quarter, Apple saw revenues up 6 percent to $37.4 billion, with net profits up a little less than 12 percent to $7.7 billion.
"Our record June quarter revenue was fueled by strong sales of iPhone and Mac and the continued growth of revenue from the Apple ecosystem, driving our highest EPS growth rate in seven quarters," CEO Tim Cook said. "We are incredibly excited about the upcoming releases of iOS 8 and OS X Yosemite, as well as other new products and services that we can't wait to introduce."
The company sold 35,203 iPhones for the quarter (up 13 percent year-over-year), as well as 4,413 Macs (up 18 percent). Its iTunes service also saw significant growth, with revenues up 12 percent year-over-year to nearly $4.5 billion. Geographically, Apple saw the greatest gains in the Chinese market (including Hong Kong and Taiwan), where revenues were up 28 percent year-over-year to $5.9 billion. No other region grew sales more than 6 percent.
For the current quarter, Apple is projecting revenues between $37 billion and $40 billion, with an operating income of $250 million.