Apple reportedly ending some Arcade contracts, seeking higher retention
Tech giant said to be honing in on titles that will keep users subscribed to its service past the free trial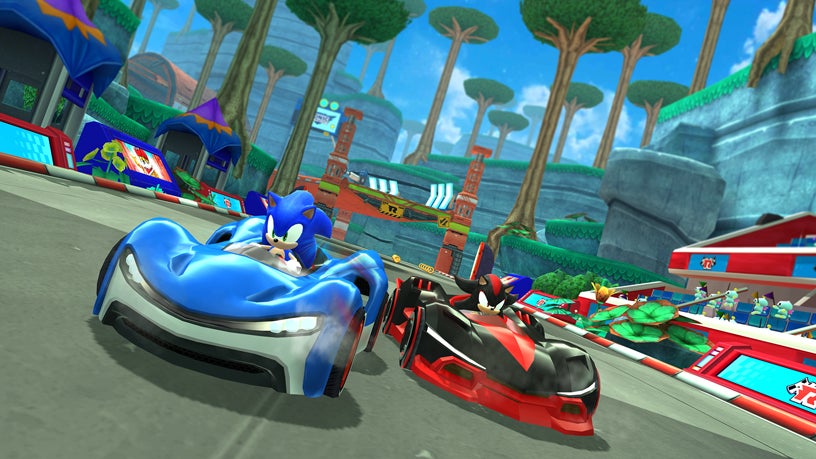 Apple is reportedly terminating contracts with some Apple Arcade developers in the interest of focusing on games with more of a focus on long-term engagement.
According to a Bloomberg report, sources familiar with the situation say multiple calls in mid-April were made to developers that were working on games for the subscription services to terminate their contracts because the in-progress games didn't have a high enough level of "engagement."
Instead, Apple wants to find games to add to the service that will help it retain players past its initial 30-day free trial period, after which the service costs $4.99 per month for ad- and microtransaction-free access to a library of titles.
Developers who saw their contracts ended were still paid for milestones reached to that point, and were told Apple would work with them on future titles to meet the company's shifted focus.
One example of a title whose success Apple wants to reproduce is Grindstone, sources told Bloomberg, which is a puzzle title with hundreds of levels and continuous updates adding more.
Apple Arcade launched last fall, while around the same time Google launched its Play Pass subscription for the same price -- though Google's answer was populated with existing games, rather than Apple Arcade's focus on new exclusives.